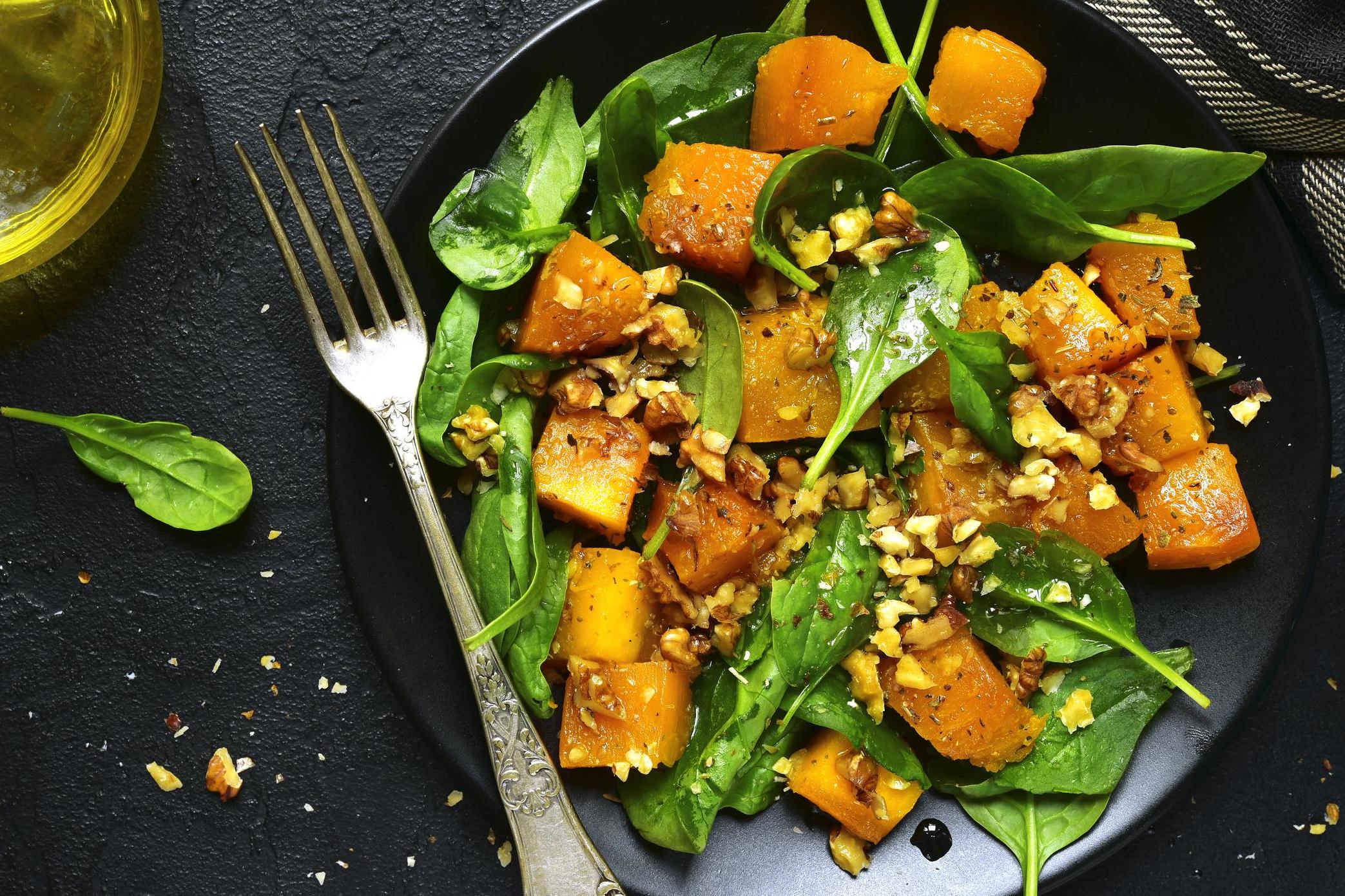 People with diabetes may benefit from eating a vegan diet, new research suggests.
According to the study, published in the BMJ Open Diabetes Research and Care journal, consuming predominantly plant-based foods can help diabetes patients manage their weight and control their blood sugar.
The authors also claim that a vegan diet might "significantly improve psychological health and quality of life".
A total of 11 studies into the subject were reviewed by researchers from the University of London, the University of Northampton and East Sussex NHS Healthcare Trust.
All of them examined the relationship between type 2 diabetes patients and vegan diets, or diets that were low in animal products and rich in fruits, vegetables, legumes and whole grains.
In total, the studies included data on 433 participants, who had an average age of 55.
In addition to boosting weight loss and improving blood sugar management, the researchers also linked vegan diets to reduced cholesterol levels.
They said that by adopting a more plant-based diet, and combining this with "educational interventions", it can significantly improve a diabetes patient's overall wellbeing.
"What we learn from this systematic review is that (low fat) vegan or plant-based diets, together with weekly education sessions, are effective in providing more weight loss which unsurprisingly leads to improvement in diabetes and in diabetes and weight-related complications," commented Dr Katarina Kos, senior lecturer in diabetes and obesity at the University of Exeter.
"Diets in the intervention and control group were not matched for calories in any of the studies," she pointed out.
"The success of this diet in people with diabetes was probably down to the fact a vegan diet tends to be low in calories and some were specifically low in fat – a non-vegan low-calorie diet might work just as well to have the same effect."
There are almost 3.7 million people who have been diagnosed with diabetes in the UK, according to the Diabetes UK charity, the majority of whom have type 2 diabetes, which is often linked to being overweight or inactive.