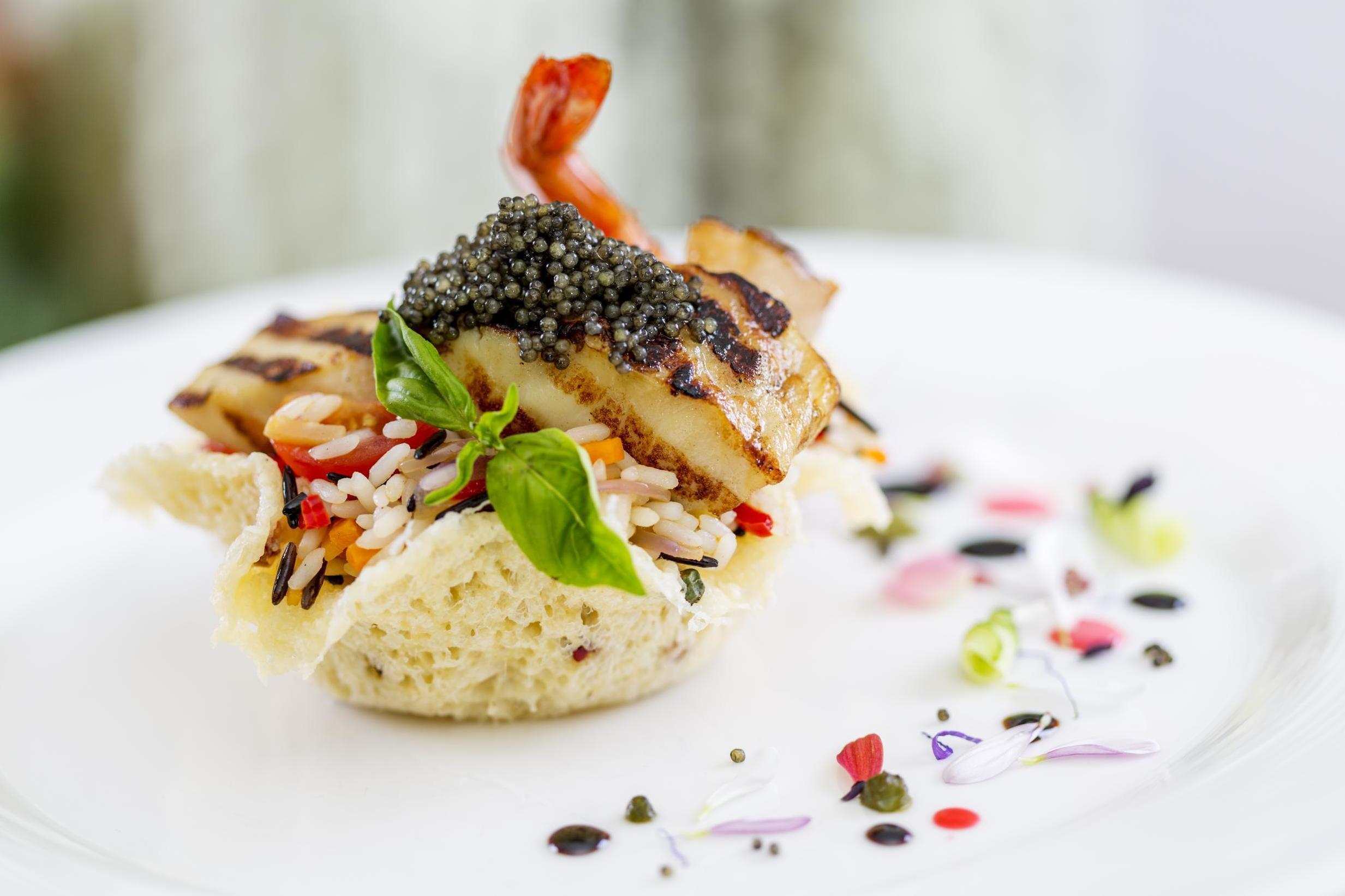 The highly-coveted Michelin stars were recently given out for 2019 – and just 16 restaurants were added to the list for New York City.
But, while most recognise the esteem and respect associated with restaurants that have been awarded the honour of becoming Michelin-starred, how the rating is determined is lesser-known.
Since the inception of the Michelin tyre company's star-rating system was fully established 1933, the criteria for one, two or three stars has remained unchanged.
The rating model is unique in that it is based solely on the reviews of anonymous specially trained Michelin reviewers who visit countless restaurants around the globe to narrow down the very best – and not on outside reviews.
What Michelin has revealed about its review system is the amount of stars a restaurant receives, or doesn't, is based upon five criteria: quality of the ingredients used, mastery of flavour and cooking techniques, the personality of the chef in his cuisine, value for money and consistency between visits.
And the anonymous reviewers are not looking at "interior decor, table setting, or service quality" when they visit unannounced.
This is what the world-renowned stars actually mean – according to the guide that gives them out.
One star
A one-star rating, which only 55 of New York City's thousands of restaurants can boast, represents a "very good restaurant in its category," according to the guide.
These restaurants are some of the best in the world, but there are still better.
Two stars
A two-star rating denotes a restaurant with "excellent cooking" that is "worth a detour," according to Michelin – an honour bestowed upon just 15 restaurants in New York City for 2019.
Three stars
Three stars is the highest honour a restaurant can receive and it indicates a restaurant serving "exceptional cuisine" that is "worth a special journey" to visit.
In New York City, just five restaurants have three stars – Chef's Table, Eleven Madison Park, Le Bernardin, Masa and Per Se, plus just over 120 restaurants worldwide.
In addition to the stars, the tyre company also offers a "Bib Gourmand" rating – named after the company mascot – which recognises "friendly establishments that serve good food at moderate prices."
Although "not quite a star," the honour indicates that a restaurant offers "high-quality food at pocket-friendly prices," according to the guide.
Stars can also be taken away – meaning a restaurant has to maintain its high standards to keep the accolade.
This year, The Breslin in the Ace Hotel saw its star removed, as did multiple other restaurants in New York City.
According to Gwendal Poullennec, the new international director of the Michelin guide, who spoke with Eater, the decision was made due to declining "consistency and quality."
As for the factor that ultimately decides whether a restaurant is worthy, Poullennec said it is "about what's on the plate, and has been that way for over a century."