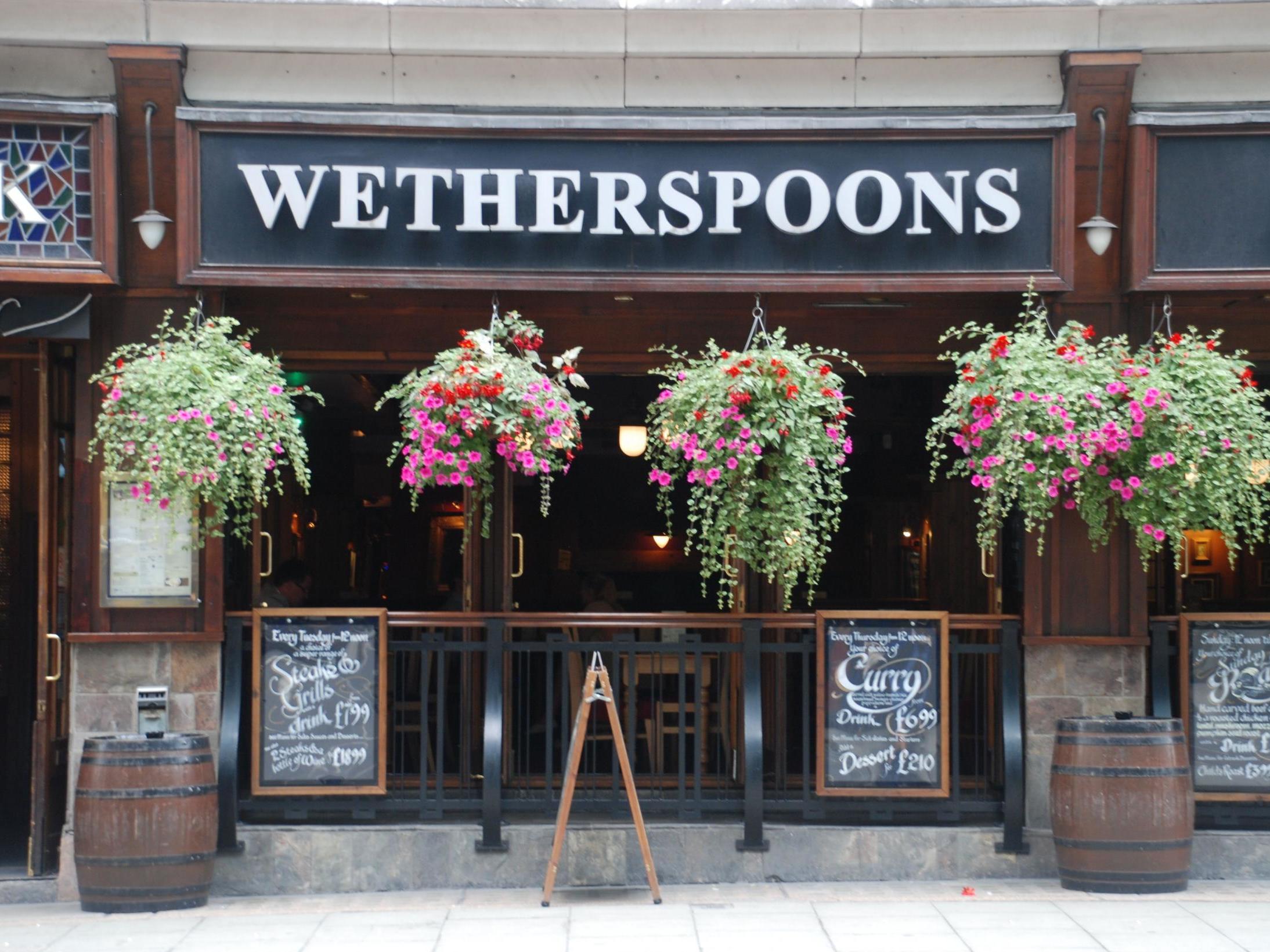 Vegans have expressed their disappointment ​in the meat-free "full English" breakfast available to them at JD Wetherspoon, condemning the meal for being too "small".
First launched in October 2018, the vegan breakfast is described on the Wetherspoon menu as containing two Quorn sausages, two hash browns, a mushroom, a tomato and a slice of toast.
While the dish has been around for several months, it recently sparked annoyance within the vegan community when a man shared a photograph on the Vegan UK Facebook page of the breakfast he was served at the restaurant chain.
We'll tell you what's true. You can form your own view.
From
15p
€0.18
$0.18
USD 0.27
a day, more exclusives, analysis and extras.
The picture shows a bare-looking plate with only half a tomato included, as opposed to a whole one as stated on the menu.
"Disappointed with the Wetherspoons vegan breakfast this morning. Small… half the plate filled up with a piece of toast," the diner wrote.
"Am I being just harsh and greedy?" he added.
Numerous vegans on the Facebook page commented on his post, many of whom agreed with his point of view.
"My cat would eat more than that," one wrote.
"One mushroom and HALF a tomato?? What are they saving the other half for??" another added.
"Most places do double this AND you get two slices of toast, jam and a hot drink on the side!"
A spokesperson for Wetherspoon outlined that the vegan breakfast photographed is served as specified on the menu, and comes with two vegan spreads on the side for the toast.
"It's £3.25 in most pubs," the spokesperson said. "We use the no added sugar baked beans and have been in conversation with Heinz to make them vegan.
"Yes, we could do the regular beans but that adds a lot of calories and we serve over 350,000 non-vegan breakfasts each week with the beans.
"We believe it is a good breakfast for the price, but always happy to listen to feedback."
The spokesperson added Wetherspoon provides several vegetarian and vegan meals on its menu, and that the market is "important" to them.
Earlier this month, it was reported sales at Greggs had topped £1bn for the first time, thanks in part to the popularity of its recently launched vegan sausage roll.
Greggs chief executive Roger Whiteside paid tribute to the positive response to the vegan snack when the bakery chain's full-year results were announced.
"Whilst there are significant uncertainties in the months ahead, Greggs has started 2019 in great form, helped partly by the publicity surrounding the launch of our vegan-friendly sausage roll," Whiteside said.