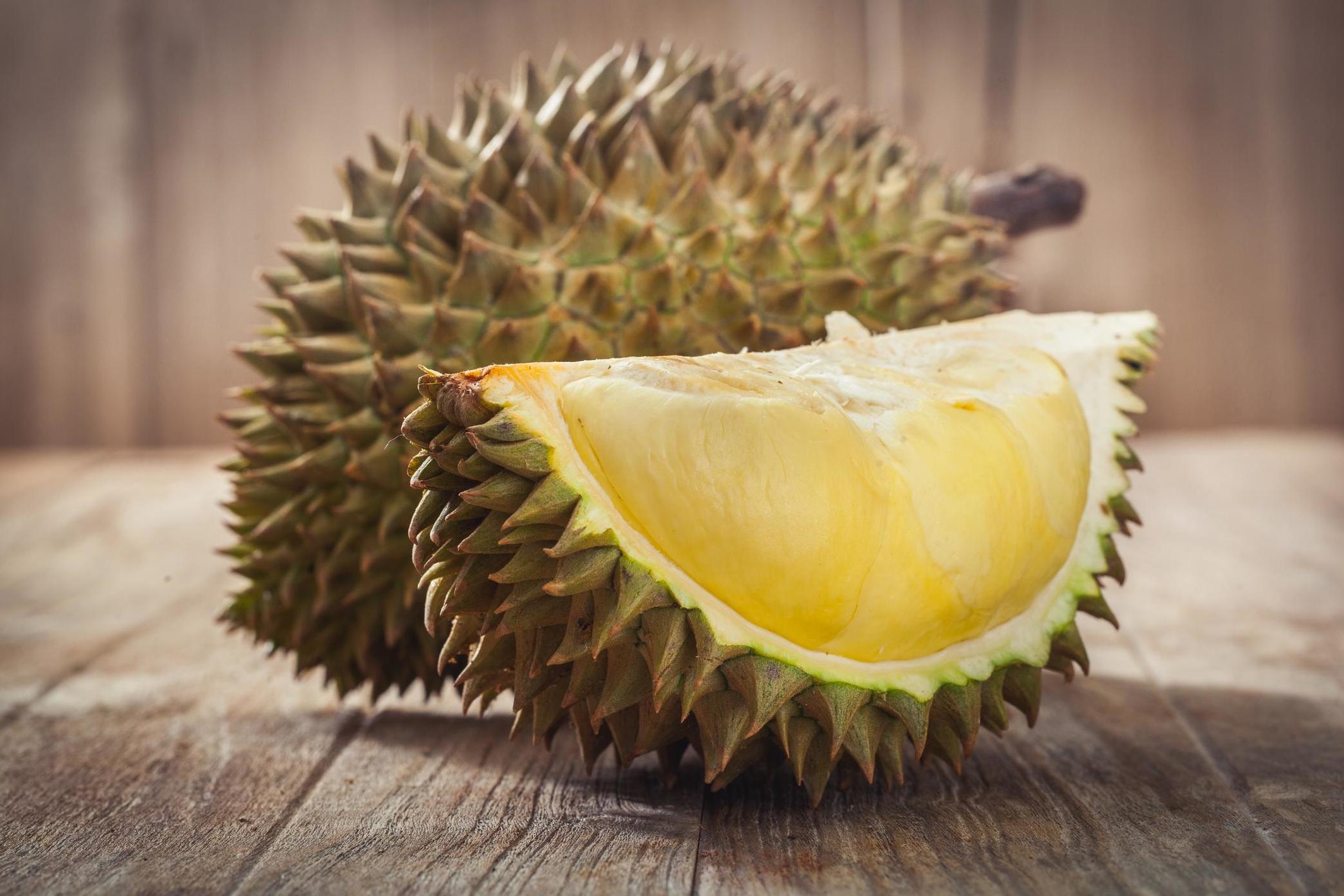 Students in a university library in Australia were forced to evacuate the building last week due to a "lingering gas-like smell" that prompted fears of a dangerous leak.
But it soon transpired that the distinctive scent was in fact caused by a piece of fruit.
Durian is a tropical fruit that carries a unique sewage-like scent that has earned it the title of "world's smelliest fruit". Its scent is so pungent that it has been banned from public transport and hotels in many parts of Southeast Asia. However, some people regard it as a delicacy.
We'll tell you what's true. You can form your own view.
From
15p
€0.18
$0.18
USD 0.27
a day, more exclusives, analysis and extras.
On Thursday, rescue teams were called to the University of Canberra library to resolve what was a suspected gas leak.
After an hour, they uncovered the source of the stench as a piece of durian fruit that had been left in one of the bins.
"We are open!" reads a Facebook post from the library that featured an image of the offending fruit. "The lingering gas-like smell in the building is completely safe – someone left a durian fruit in one of our bins!"
The post has garnered more than 160 shares and 350 comments with people sharing their views on the divisive fruit.
"Tastes like heaven. Smells like hell! In Singapore they have don't eat durian on the train signs!" wrote one person while another simply said: "I love durian!"
The library later uploaded a silhouette of a durian enclosed in a red circle with a line struck through it, indicating that a ban on the fruit would be imposed moving forward.