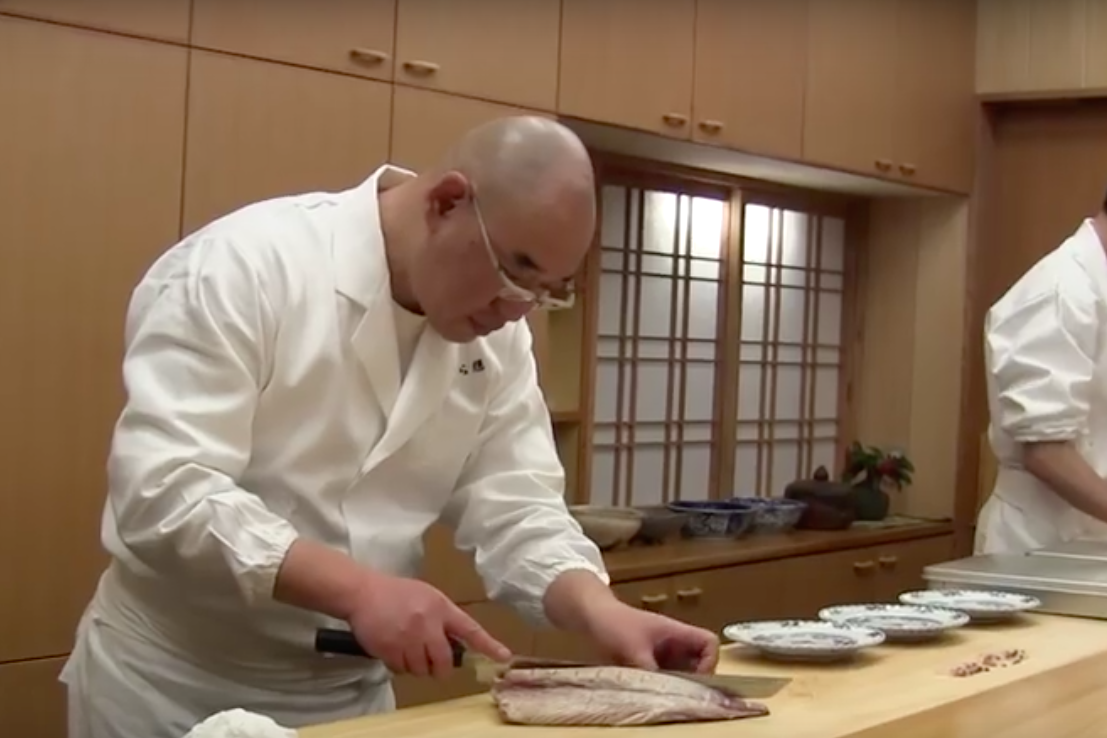 A high-end sushi restaurant in Mayfair has been stripped of all three of its Michelin stars.
The Araki, which was founded by Japanese chef Mitsuhiro Araki in 2014, boasts just nine seats and charges a minimum of £310 per cover.
The eatery was awarded two Michelin stars in 2016 and earned its third start wo years later, becoming the first Japanese restaurant in the UK to do so.
We'll tell you what's true. You can form your own view.
From
15p
€0.18
$0.18
USD 0.27
a day, more exclusives, analysis and extras.
However, as the Michelin Great Britain & Ireland Stars for 2020 were unveiled on Tuesday, it was revealed that The Araki had failed to achieve even one this time round.
Earlier this year, Araki left the restaurant as head chef to return to Tokyo and was replaced by his long-term protege Marty Lau.
While food fans and culinary experts anticipated that The Araki might lose one of its stars, few predicted such a fall less than one year into its transition.
"Big shock about Araki, expected them to see a downgrade but 3 stars to 0 is a real shock," one person wrote on Twitter.
Another agreed, adding: Still wondering about The Araki's treatment by Michelin yesterday. Has any restaurant gone from three stars to no stars before?
"Can't be to do with change of chef, as M say stars go to restaurants, not chefs, and there are plenty that retained stars yesterday despite chef changes."
By contrast, fellow Mayfair restaurant Sketch Lecture Room & Library in Mayfair was announced as the only new restaurant in Great Britain and Ireland to achieve three Michelin stars.
The restaurant is overseen by French chef Pierre Gagnaire, who also has a three Michelin-starred restaurant at the Hotel Balzac in Paris.
Other London winners included La Dame de Pic, which has graduated from one Michelin star to two, while four other restaurants earned their first star, including Nuno Mendes's Maos in Shoreditch, Endo at the Rotunda in White City, Da Terra in Bethnal Green and The Dysart Petersham in Richmond.
The full list of new Michelin star restaurants in the UK can be found here.