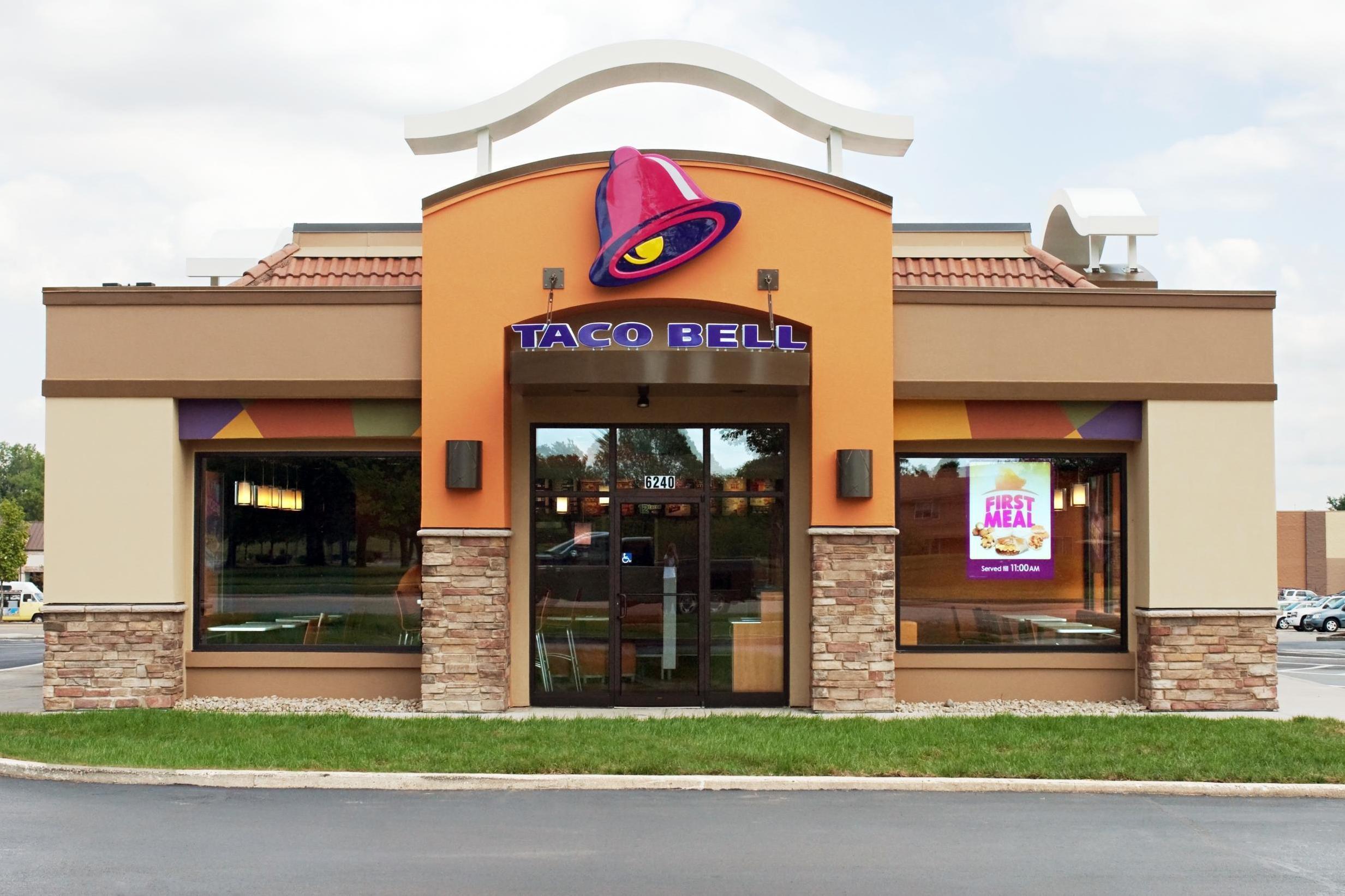 A Taco Bell customer claims to have found a cheesy "door knob" in her nachos.
Eve Saint, from Poughkeepsie, New York, shared a picture of her meal to Facebook, where a handle can be seen covered in cheese.
According to Saint, she ordered the nachos from the Taco Bell in Fishkill and waited for 45 minutes before driving home with the meal on 4 July.
We'll tell you what's true. You can form your own view.
From
15p
€0.18
$0.18
USD 0.27
a day, more exclusives, analysis and extras.
After noticing the object, Saint said on Facebook that she called the chain restaurant only to be told "that's impossible" before she was hung up on.
Saint wrote that it took calling the restaurant 10 more times before she was finally able to speak with someone – at which point an employee reportedly apologised and offered her free nachos.
Despite accusations that the picture was "fake", Saint assured people it was not but said that she "wished it was".
The customer later told Hudson Valley Post that the object was actually the "pump of a cheese dispenser," which was clarified when a Taco Bell employee saw the photo and wrote to her on Facebook.
According to Saint, she was also accused of "lying" by the restaurant before they took the allegation seriously.
In a statement to the news outlet, Taco Bell Corp said: "We take this very seriously. The franchisee that owns and operates this location is looking into this matter and strives to make things right with the customer."
The Independent has contacted Taco Bell for comment.