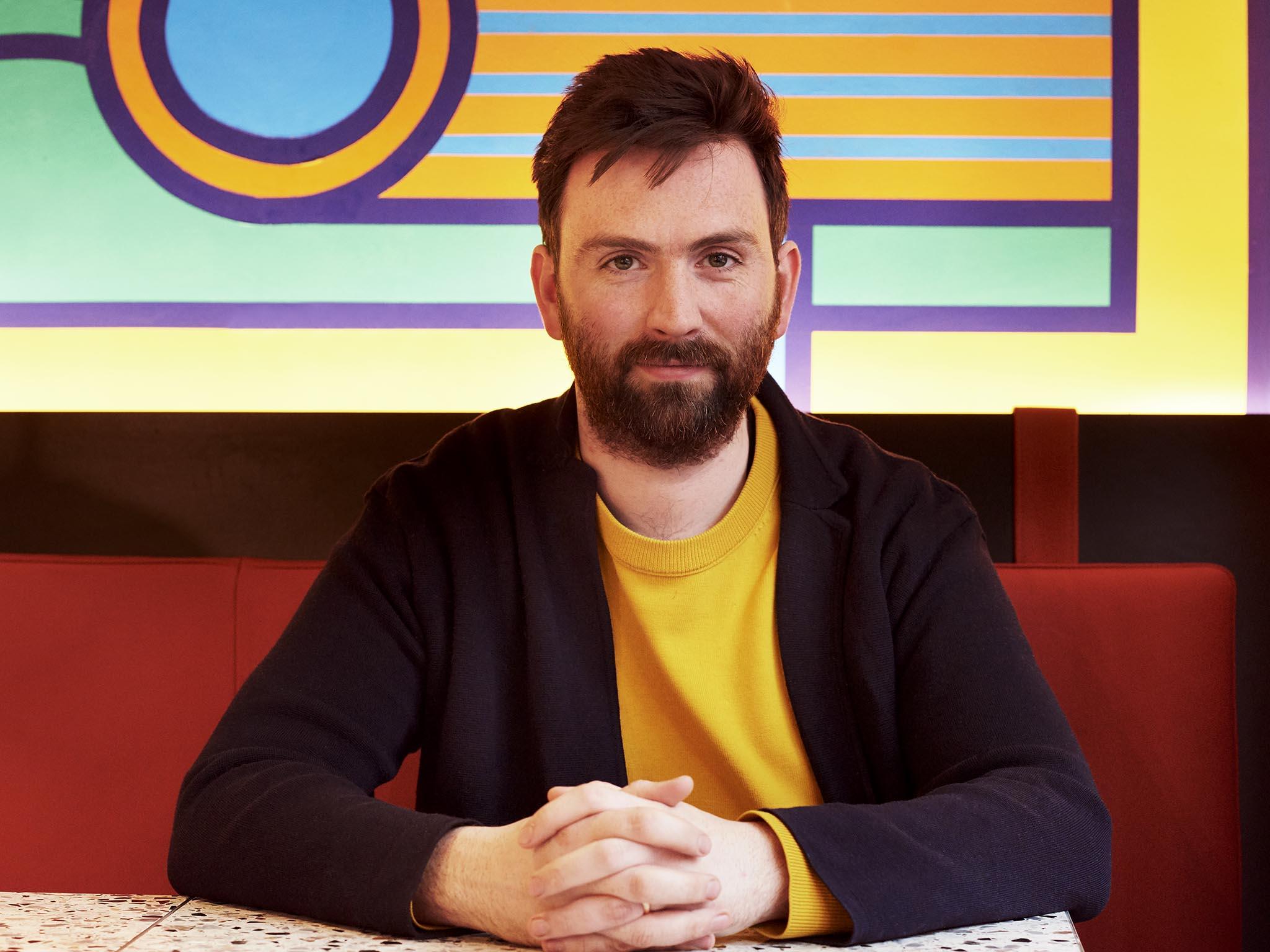 How have your travels influenced and inspired your cooking?
My cooking has and always will be influenced by travel, from visiting our olive oil producers in Italy, enjoying a great meal on the streets of Istanbul or more recently as a line resident for Great Northern, visiting incredible producers like Flourish Farm or inspirational businesses like Fitzbillies – Tim Hayward's wonderful reborn bakery – both in Cambridge.
All of this stuff influences the way I cook, almost by osmosis ingredients are handled differently after tasting something spectacular, which in turn shifts my perspective a little and raises my standards so I try to do what I do, but better.
We'll tell you what's true. You can form your own view.
From
15p
€0.18
$0.18
USD 0.27
a day, more exclusives, analysis and extras.
You worked at a number of famous restaurants before opening your own. What lessons did you learn from them?
My most formative place I cooked was the River Cafe. A legendary Italian restaurant in west London.  I learnt everything there; how to cook, how to source produce, how to eat, to think about food and to manage a team. I
t was a great place to work and I was hugely privileged to work with Rose Gray before she sadly passed away.
What is the key to having a successful pop-up restaurant?
I have no idea! Back in the day (2008 ish), my pop-ups were the first around and people hadn't really come across the concept before.
It tapped into an underground scene and suddenly my phone was ringing off the hook.
I was just cooking great food in weird locations but these days if you haven't got Massimo Bottura cooking a Nepalese wedding feast at the top of a half-built skyscraper, you'd barely make a splash.
How do you think the London food scene has benefited from pop-ups?
We all learnt a lot at the time I was doing it, like how to move fast and create fun cheap experiences with great tasting dishes. Now I'm not sure the influence is that positive for the industry as a whole, as the obsession with newness and gimmicks maybe contributes to the tough trading environment the UK hospitality industry is in right now.
Your first restaurant, Dock Kitchen, which closed in 2017 was one of the original pop-ups. What did the experience teach you about the restaurant industry?
So much! That restaurant was a one-off and almost an accident, but I loved it almost like a child. I was sad when the lease ended and I had to move on, but I learned how to create special experiences, how every night was a show and how design impacts experience. Everything really.
You worked with designer Tom Dixon on a number of your restaurants. How did your partnership start?
Tom was the leaseholder for Portobello Dock's where Dock Kitchen was and I was trying to get into the space ahead of him to do a pop-up but the landlord didn't know what we were on about – they thought I was going to be a squatter or something!
He made some space for me in his show room to have a little restaurant and I'll be forever grateful. It was my first break and I went on to grow the restaurant and then my career off the back of that first opportunity.
You own four restaurants: Craft, Sardine, Palatino, and Pastaio. What makes each of them unique?
They all serve different food, radically different, but there's a thread running through them, which is quality produce, simple presentations and fun engaged service. Hospitality above all else.
Where do you get your food inspiration?
Everywhere, design, material, art – but mostly produce and travel. Visiting producers really does bring me my best ideas. That's why my line residency with Great Northern has been so great – I've been able to explore the network and visit new and exciting producers and suppliers that are helping to bring transformative dishes to the table.
The ingredients you use are locally sourced. Why is that important to you?
I want to be on first name terms with the producers of as many of our ingredients as possible; that connection is really important to me, both emotionally and from a business perspective.
I've spent full days on farms in Cambridge with working horses to see them plough the fields, and with the people behind the produce, really getting to know them and their teams. Knowing where every ingredient comes from on the plates I serve is a feeling like no other, and the experiences inform my cooking.
What is your favourite current food trend?
Not sure it's a trend but the dim sum situation in the UK has improved massively recently and I'm all for it!
It says on your website that you have a fourth book underway, what can you tell us about that?
This one has been a real labour of love – years in the making and I'm immensely proud of it. I can't reveal too much about it at the moment, but it's set for release early next year.
What else do you have in store for 2019?
It's a big year, I have to finish my book, open a bunch of new restaurants, as well as make the most of my line residency with Great Northern and travel the length and breadth of the UK, discovering new suppliers and develop god knows how many new dishes!
stevieparle.co.uk