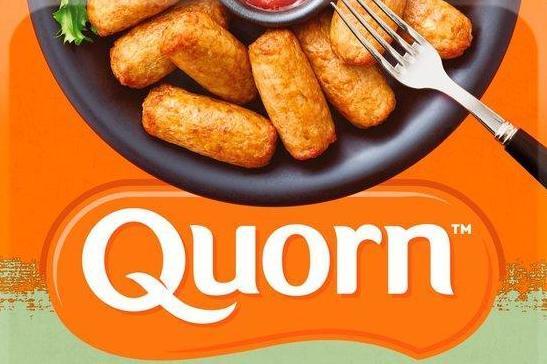 Vegetarian food company Quorn is urgently recalling packs of its Chilled Cocktail Sausages over fears they may contain metal.
On Tuesday, the Food Standards Agency (FSA) issued a warning that the potential presence of metal makes the product unsafe to eat.
The recalled product in question is the brand's 180g pack of Quorn Chilled Cocktail Sausages with the bar code number 5019503 023022 and use by dates of 27 July 2019, 28 July 2019 and 30 July 2019.
We'll tell you what's true. You can form your own view.
From
15p
€0.18
$0.18
USD 0.27
a day, more exclusives, analysis and extras.
The recall affects products sold in Tesco, Co-op, Morrisons, Sainsbury's, ASDA, Booths, Waitrose, Nisa and Ocado.
Any products purchased prior to Thursday 18 July 2019 are not affected.
Speaking to The Independent, a spokesperson for the company revealed that 43,644 packs of the sausages are involved in the recall which it states is a "precautionary measure".
"The recall is being conducted as a precautionary measure after our metal detectors identified that a small piece of metal had sheared off a piece of manufacturing equipment," the company states.
"An isolated incident on our production line brought two pieces of metal into contact which resulted in a small amount of metal shearing off.
"We became aware of the potential issue on 22nd July 2019, instigated an immediate investigation and have now initiated a product withdrawal procedure."
Quorn stresses that the recall relates to a single batch of the product and suggests that any customers who have purchased the sausages should not consume them.
Instead, shoppers should return the product to the shop they bought them from and request a full refund.
Point of sale notices have been displayed in all retail stores that are selling this product.
The notices explain to customers why the product is being recalled and tell them what to do if they have bought the product.
Earlier this month, supermarket chain Iceland recalled packs of its Crispy Chicken Dippers over concerns they may contain plastic.
The product recalled was the supermarket's £3 pack of 60 dippers (1.08kg), with any best before date code.