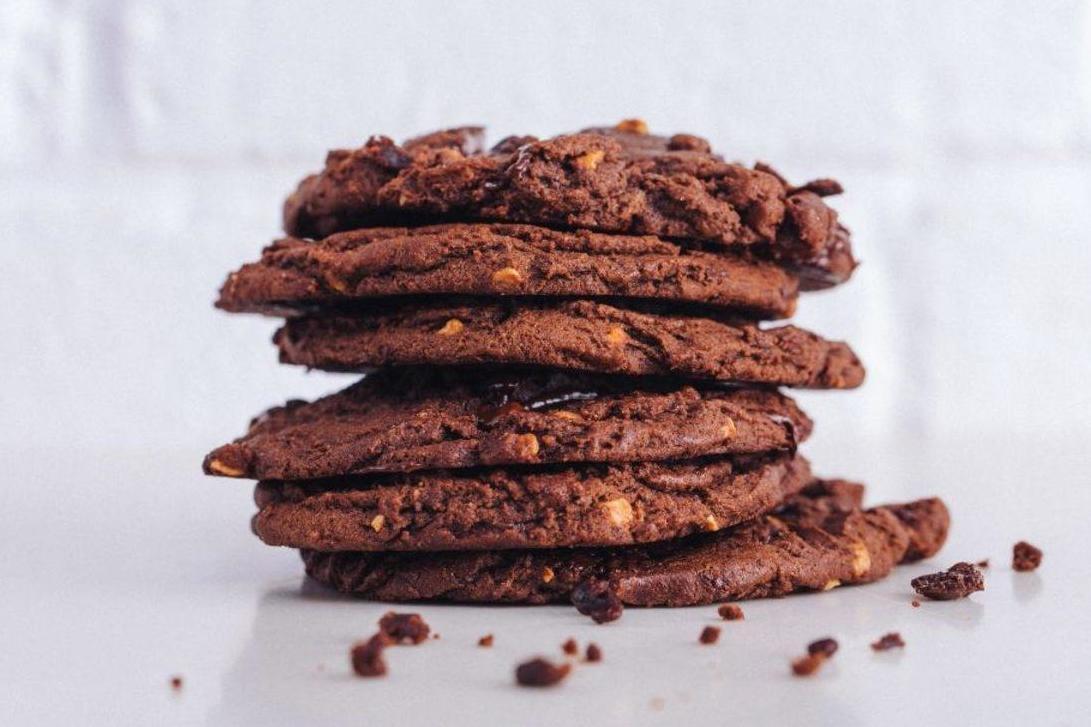 If you're regularly on the hunt for a saccharine treat to satisfy your sweet tooth, a trip to Pret A Manger should be high on your agenda tomorrow.
On Friday, selected stores across the UK will be giving away free vegan cookies to customers.
That's right, Pret is officially kick-starting your weekend by handing out its Dark Chocolate & Almond Butter Cookie for free between 3pm and 4pm, or until stocks last, at Pret and Veggie Pret shops nationwide.
We'll tell you what's true. You can form your own view.
From
15p
€0.18
$0.18
USD 0.27
a day, more exclusives, analysis and extras.
The cookie, which usually costs £1.45, combines vegan dark chocolate with almond butter and a little sea salt to make a rich, gooey sweet treat.
Since it was first introduced to Pret's menu in spring 2018, the cookie has become one of the food chain's best-selling snacks, and garnered a legion of fans on social media, particularly among the vegan community.
But, before you march down to your nearest store, there is a slight catch for those wanting to nab this offer.
To claim a free vegan cookie, customers must quote a not-so-secret password to a member of staff behind the counter.
On Thursday, the eatery revealed the password on its social media channels as "bake my day".
Hannah Dolan, global head of food innovation at Pret, said: "We know our Dark Chocolate & Almond Butter Cookie is one of our customers' favourites – we've had hundreds of messages from vegans and non-vegans alike, telling us how much they love it.
"Enjoy it on us this Friday afternoon. It's delicious when paired with a cup of our organic coffee or English Breakfast Tea."
This isn't the first time Pret has handed out freebies to its loyal customers.
Last month, the chain offered anyone who quoted the password "ice to meet you" a free iced coffee.
The giveaway included iced Americanos and iced lattes, made with organic coffee, as well as the stores' new Cold Brew, which has been brewed for over 14 hours with coffee beans from Peru.