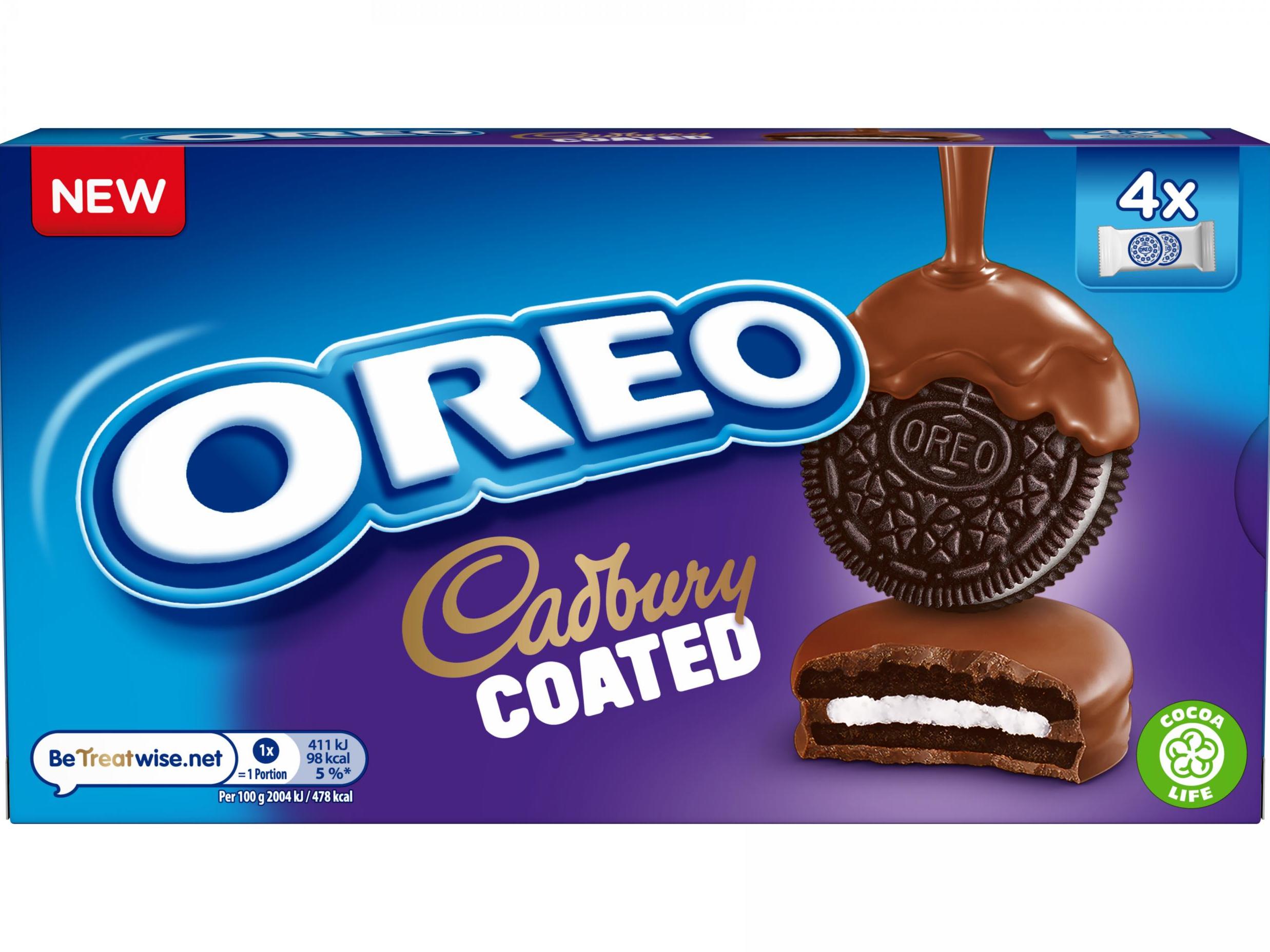 Oreo has partnered up with Cadbury to release an Oreo coated in Cadbury chocolate – aka, the stuff of dreams.
Now available in stores across the UK, the Oreo Cadbury Coated cookie offers consumers the delicious, biscuity goodness of the classic Oreo cookie, combined with the richness of Cadbury milk chocolate.
Joanna Dias, senior brand manager at Mondelēz International, says the company is "thrilled" to have launched the new product.
We'll tell you what's true. You can form your own view.
From
15p
€0.18
$0.18
USD 0.27
a day, more exclusives, analysis and extras.
"We wanted to give our fans an even more delicious version of the much-loved cookie we all know so well and offer them a brand new eating experience," she said.
While this is the first time chocolate lovers in the UK will be able to get their hands on Cadbury coated Oreo cookies, this isn't the first the product has been made available to the masses.
Oreo Cadbury Coated was first launched in Australia in 2017.
Now, two years later, the heavenly cookie has made its way to the land of tea and scones.
Oreo Cadbury Coated (164g) will be available in all major retailers for a recommended retail price of £2.
However, retailers are free to set their own prices.
Earlier this year, Oreo launched a special version of the cookie in honour of the eighth and final season of Game of Thrones.
The new variation of the cookie was announced in a video teaser on the Oreo Instagram account in February, accompanied by the caption: "Cookies are coming".