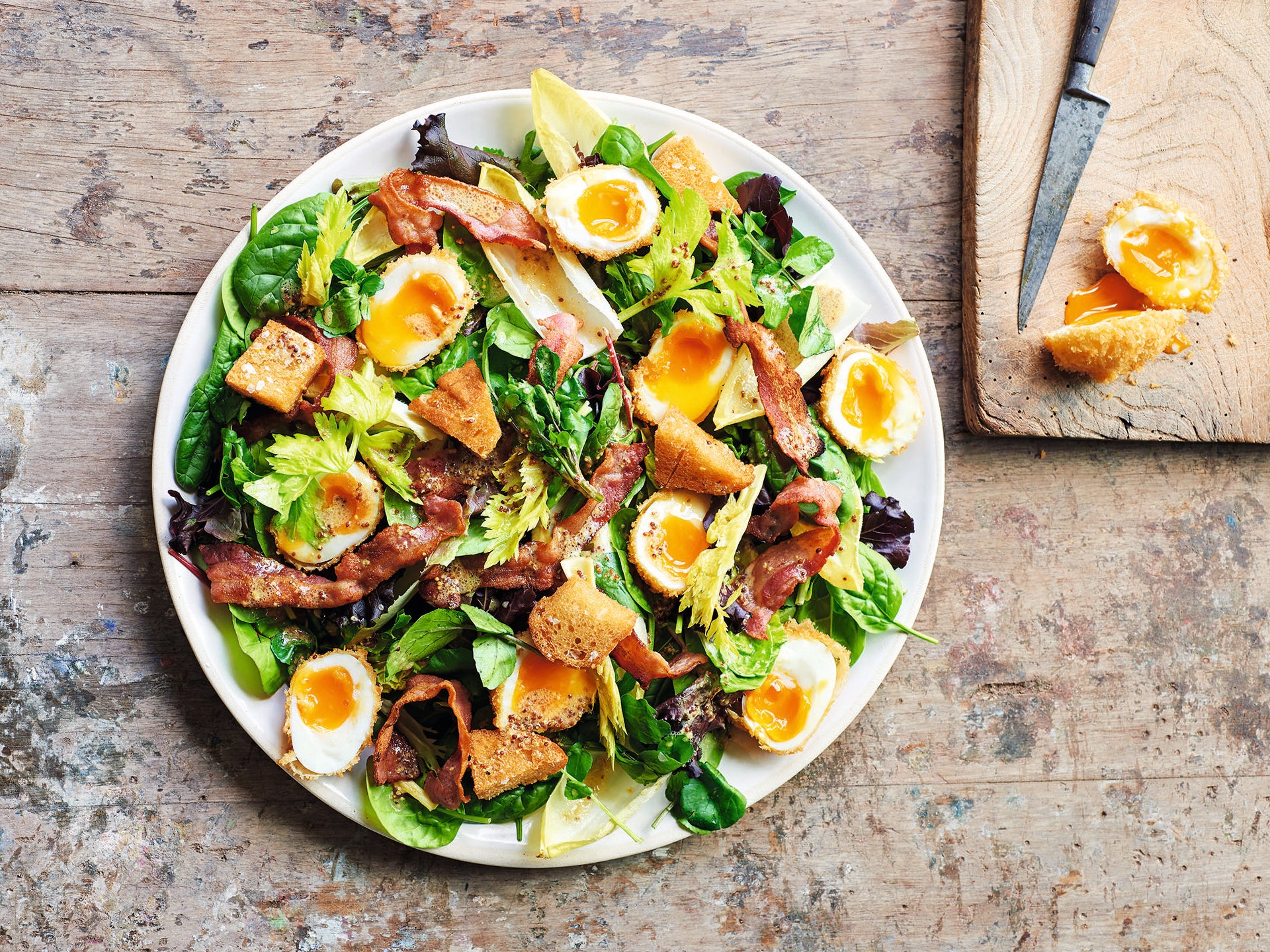 Veganism is on the rise, with the trend having quadrupled in popularity over the last four years.
In fact, there are now more than half a million plant-based diners in the UK alone.
Despite more and more people electing to adopt a vegan lifestyle, a new survey has revealed that the concept is still baffling many meat-eaters.
We'll tell you what's true. You can form your own view.
From
15p
€0.18
$0.18
USD 0.27
a day, more exclusives, analysis and extras.
So much so, that a surprising number of Brits believe both eggs and goat's milk are suitable for vegans.
The study, which was conducted by meal kit company HelloFresh, quizzed 2,004 UK adults about where their food comes from.
The participants were asked a series of questions about which products they believed were vegan and had to indicate correct descriptions of certain foods from a list of options.
The results showed that one in five (20 per cent) Brits thought eggs were vegan.
Similarly, 22 per cent thought the same of goat's milk, just because it didn't come from cows.
The results also showed that one in 10 (10 per cent) adults were under the impression that tofu is a type of mushroom, while a fifth (22 per cent) mistakenly thought veal comes from a deer – rather than a calf.
Furthermore, 11 per cent of those asked said they thought tea was grown in the UK, despite most of it being shipped from Asia, and 4.2 per cent thought bacon came from cows.
The study also found that half of those asked would struggle to cook basic meals like smashed avocado on toast, lasagne or a basic curry.
Similarly, 22 per cent said they were unable to prepare a traditional Sunday roast – with 10 per cent of those adding that they had no intention of learning.
Andre Dupin, head chef at HelloFresh UK said: "It's surprising to see that some of the most popular foods, as well as things that Brits have always held dear to them, like chicken tikka masala, are difficult for people to cook from scratch – we found that 61 per cent of Brits didn't know how to cook this national favourite."
Last month, a study, which was commissioned by the British Takeaway Campaign (BTC), found that orders of vegan takeaway food in the UK have more than quadrupled over a two-year period.
The researchers stated that vegan takeaway orders increased in the UK by 388 per cent from 2016 to 2018.
Furthermore, orders of vegetarian food increased by 136 per cent.