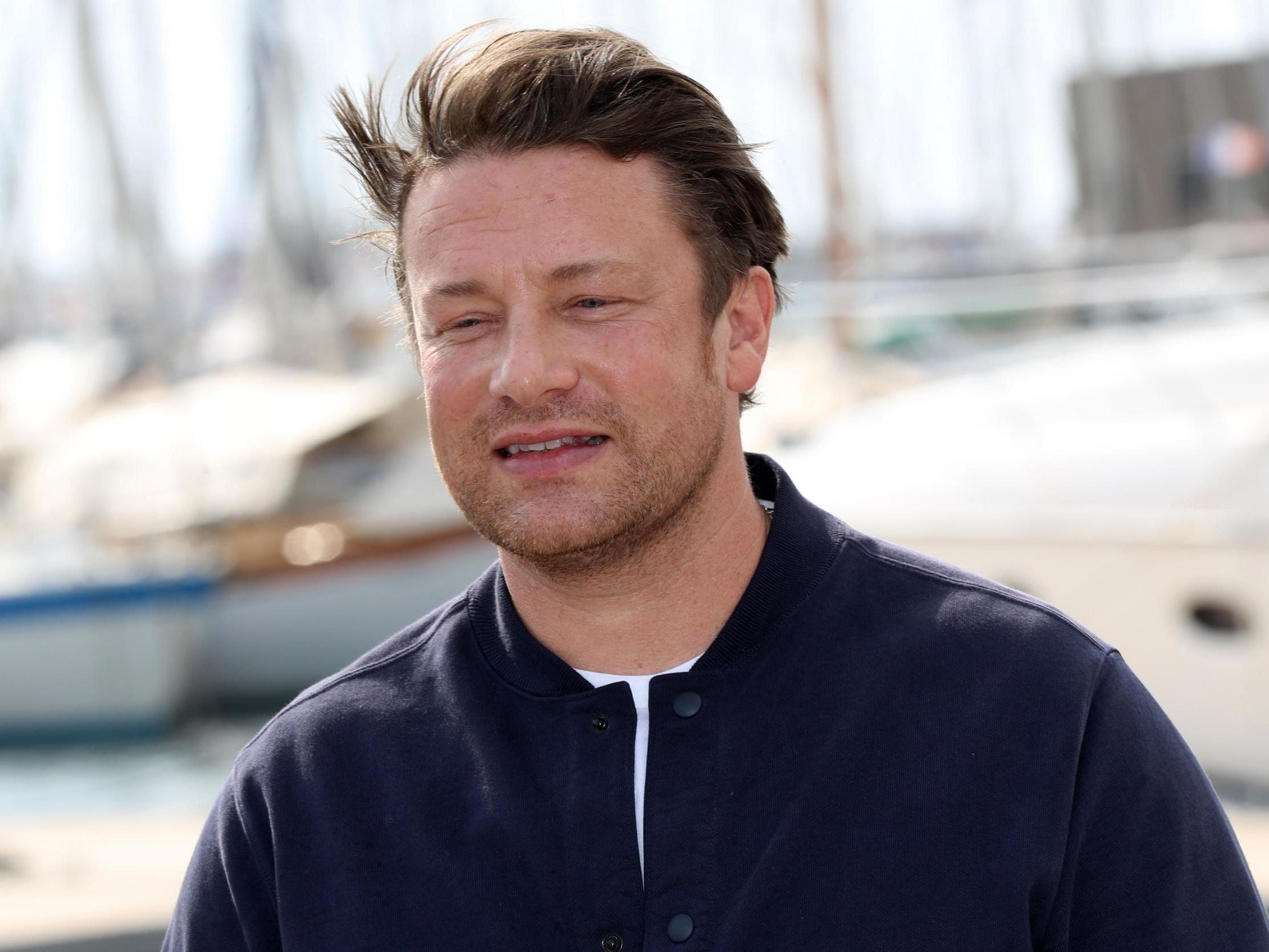 Jamie Oliver has said that the collapse of his restaurant chain, which resulted in 1,000 job losses, "ruined" his birthday celebrations.
Speaking on BBC Radio 4's Food Programme on Sunday, the British chef explained that while the restaurant group that included Jamie's Italian was "a very separate company", its closure left him reeling.
"My 40th birthday was ruined because of the cloud of 'all right what's happening here?'," he recalled of the collapse, which was announced six days before his 44th birthday in May.
We'll tell you what's true. You can form your own view.
From
15p
€0.18
$0.18
USD 0.27
a day, more exclusives, analysis and extras.
"In a way there was a massive sense of relief because I gave it my best," Oliver continued.
"I thought I was clever enough and big enough to fix it."
Oliver revealed last year that he had pumped £13m into his restaurant business two years ago when it had been close to bankruptcy after running up debts of £75m.
In January 2018, he closed 12 restaurants and let 600 staff go but was unable to turn the company around.
Now, Oliver remains optimistic about how the loss of his restaurant chain will impact his career moving forward.
"I'm fairly sure that I've learned some valuable life lessons that will allow me to do some extraordinary things in the next 20 years," he said on the radio programme before adding that he is grateful for the experience.
"We nearly got there but just didn't make it this time. We had a business of scale," Oliver said, explaining that if he had chosen to spend the last 13 years opening up three "really posh expensive restaurants" that they'd still be open today.
"The fact that we had a patchwork quilt of 46 restaurants across Britain and it was mid-market… you did get an insight into people."
Oliver continued: "We did get so much right and you can get it wrong" before citing a number of reasons as to why it did indeed go wrong.
"Mainly we rented, which are like mortgages really, cathedrals instead of churches," he said, adding that "the world changed" and became "Uber-fied".
"Our competitors changed and we looked less different to them as we did in the beginning and then when there's that chain reaction, throw a bit of Brexit and say the B word and confidence goes and people's habits change."
On 21 May it was announced that the celebrity chef's company would close 22 of 25 restaurants. At the time, Oliver said he was "deeply saddened" by the collapse.