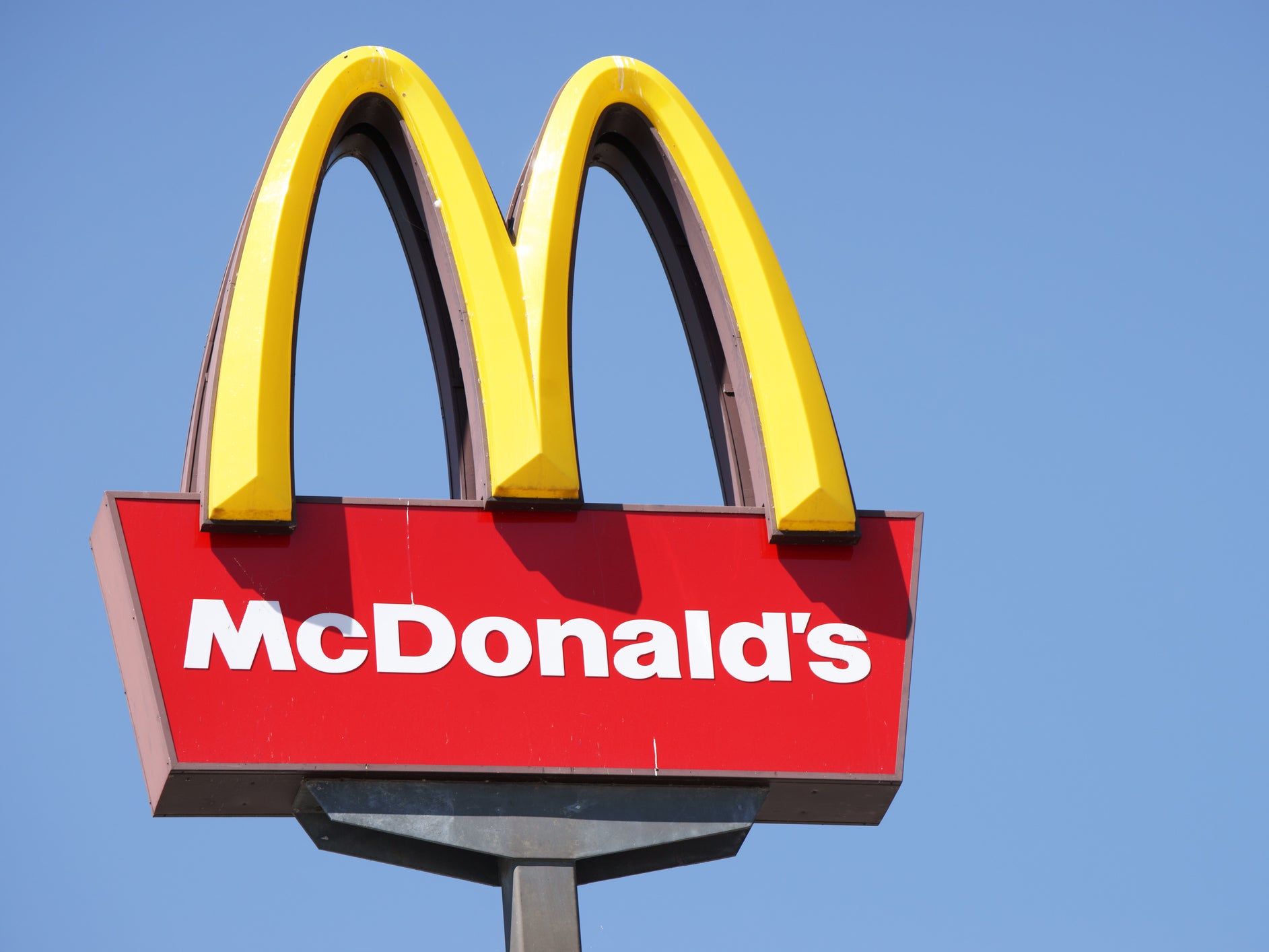 McDonald's is offering its customers the chance to get their hands on free cheeseburgers.
Up until Thursday 15 August, when new customers sign up to the McDonald's app, they will receive a free cheeseburger as a reward.
While this isn't the biggest bargain we've ever heard of – considering the McDonald's cheeseburger usually costs 99p – who can deny our love for a food freebie?
We'll tell you what's true. You can form your own view.
From
15p
€0.18
$0.18
USD 0.27
a day, more exclusives, analysis and extras.
The McDonald's app is available for iPhone users on the App Store and for Android smartphone users on Google Play.
To take advantage of the free cheeseburger deal, all you need to do is set up an account on the app once it's downloaded by entering your email address.
You then need to go to the deals section, add the deal to your basket, click "check out" and head to a chain to claim your free cheeseburger.
When ordering food on the app, customers and select to click and collect their meals, meaning they can forego the tiresome McDonald's queues in-store when their food is ready.
This deal only allows one cheeseburger per customer, so don't think you can work the system by obtaining a free cheeseburger every day.
Furthermore, it can only be claimed when the normal McDonald's menu is available, which excludes breakfast hours.
An eight-year-old boy recently wrote an open letter to the fast food giant imploring for it to remove the plastic toys from its Happy Meals.
Jacob Douglas, from Basildon, Essex, stated in his letter that excess plastic is "affecting the world around us" and "killing a lot of animals".
A spokesperson for McDonald's responded to the letter, stating that the restaurant is making efforts to include more toys in its Happy Meals which are not made from plastic.
Earlier this year, McDonald's announced plans to remove plastic lids from its McFlurry ice cream desserts and single-use plastic from its salad bowls.
Beth Hart, supply chain director for McDonald's UK and Ireland, said: "It's the latest step in our sustainability journey."
Last month, a petition created by two schoolgirls urging McDonald's and Burger King to remove plastic toys from its children's meals made headlines.
The sisters, Ella and Caitlin McEwan, have garnered just under 400,000 signatures on their Change.org petition.
"We like to go to eat at Burger King and McDonald's, but children only play with the plastic toys they give us for a few minutes before they get thrown away and harm animals and pollute the sea," the young girls stated.
Four months ago, the sisters received a response from Burger King, which outlined that the petition had been passed on to the company's management team.