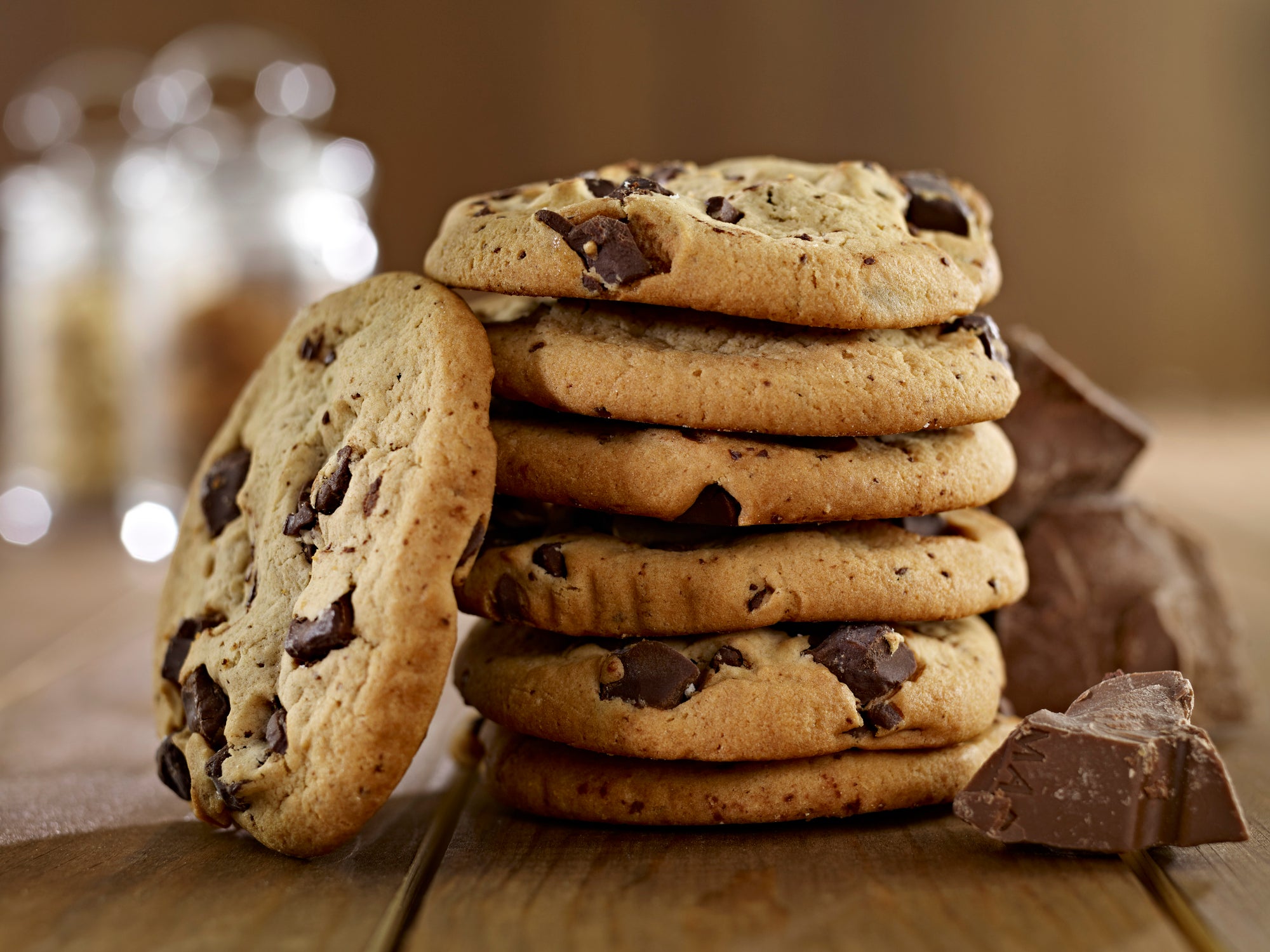 If you're someone who regularly finds yourself debating the ratio of nut to chocolate chip in a cookie, or can easily get through a packet of biscuits during an episode of Love Island, it might be time to polish up your CV.
Maryland Cookies, owned by biscuit producers Burton's Foods, is on the search for a cookie tester to go on a paid trip to their Innovation Centre in Edinburgh, Scotland to test a range of cookies and create their very own cookie flavour.
On Wednesday, the company posted a job advert explaining that the successful applicant will also be paid £350 and have the chance to bring a friend along on the day for some much needed dough-eating support.
We'll tell you what's true. You can form your own view.
From
15p
€0.18
$0.18
USD 0.27
a day, more exclusives, analysis and extras.
Rachel Rayner, brand manager at Maryland, said of the position: "Your feedback on the day will be used to help our team develop even more of the very best Maryland cookies possible."
To be considered for the coveted cookie-loving role, applicants are asked to comment below the job advert explaining what lengths they would go to for a Maryland Cookie.
Since the advert was posted, several budding dough aficionados have written their applications, with some even posting poems about their love of the cookie brand.
One post reads: "Oh what I wouldn't do for a cookie…I'd shave a wookie, I'd give up nookie, write a better album than Dookie, then go vampire hunting with Sookie."
Another cookie lover wrote: "I'm a super duper Cookie muncher; and there's nothing nicer than a super duper tasty cookie to munch on any time day or night, because there super duper tasty and I love them to the moon and back."
One applicant added: "I've bought, eaten and baked cookies and biscuits for as long as I can remember."
With hundreds of applications already posted below the advert, you might want to be quick if you're desperate to show off your eating prowess.
Applications for the position close on Friday 26 July. You can apply here.