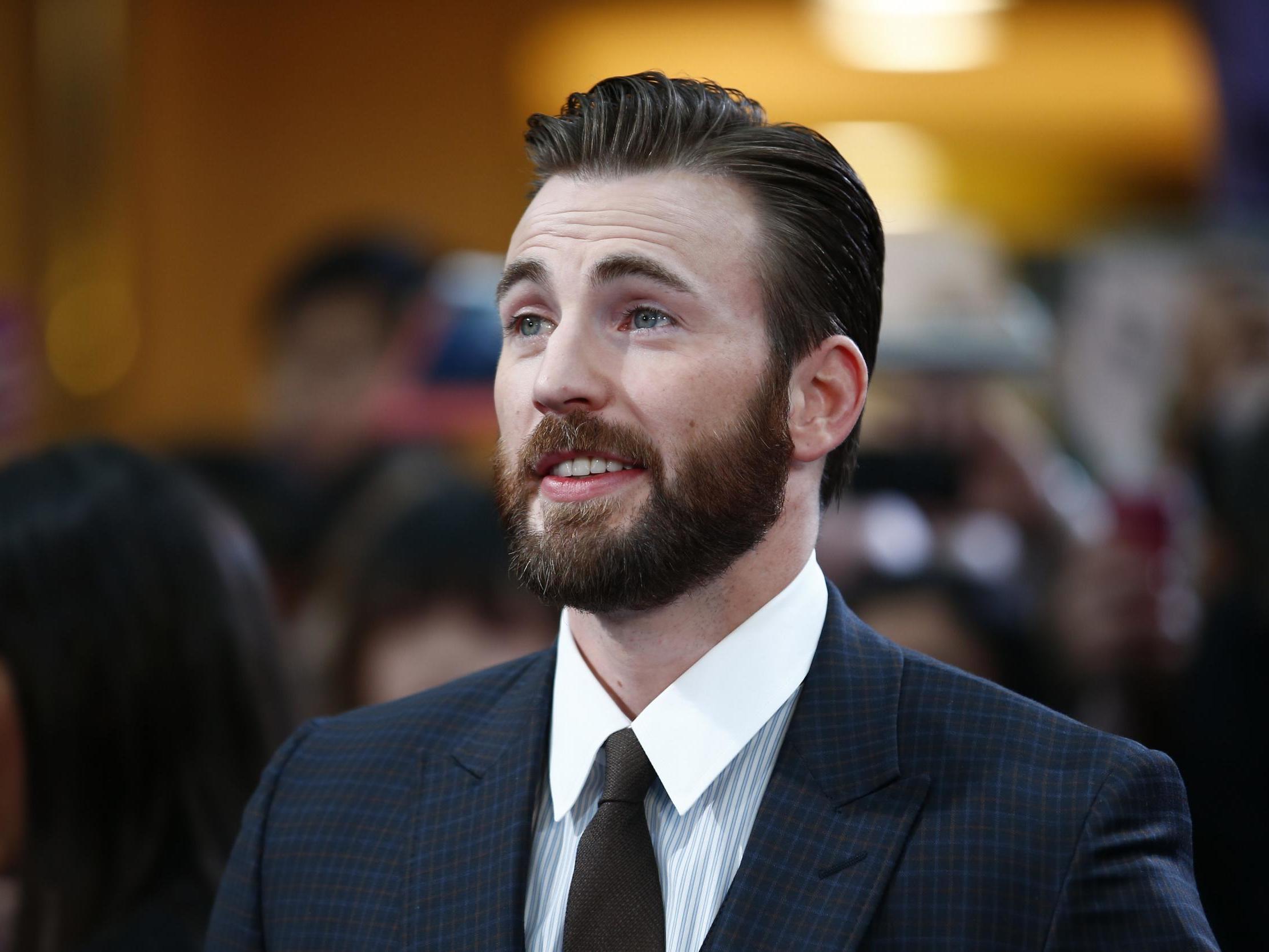 As superhero Captain America, one would think Chris Evans' main battles would involve fighting off the extraterrestrial Chitauri race or dashing Thanos' dastardly plans for world dominance.
However, on Monday the actor became embroiled in an entirely different kind of conflict, when he revealed his favourite crisp brands on Twitter.
Yes, you read that correctly. After spotting a tweet in which a Twitter user asked their followers to rank a selection of crisps in order of preference, Evans responded with his take on the tasty topic.
We'll tell you what's true. You can form your own view.
From
15p
€0.18
$0.18
USD 0.27
a day, more exclusives, analysis and extras.
"The correct answer is: 1. Cool ranch, 2. Cheetos, 3. Nacho cheese Doritos, 4. Fritos, 5. BBQ Lay's, 6. Original Lay's. I will not be taking questions," the actor tweeted.
The tweet sparked a furore on Twitter, with stars including Oscar-winning actor Octavia Spencer and Evans' Avengers: Endgame co-star Don Cheadle joining in the discussion.
"Dude? Seriously?????? Now you know cheetos is top dawg!!!!" Spencer tweeted in response.
"This hurts me deeply," she added in an additional tweet.
"Guys, take this offline, please. We don't need to expose this kind of disfunction to the world… especially when BBQ Lay's obviously s**** on both of your choices…" Cheadle replied.
Despite the passion evoked by those who disagreed with Evans' crisp preferences, the actor remained unyielding in his views.
"Look, this wasn't easy for me," he tweeted, in response to Spencer, with whom he starred in 2017 drama Gifted.
"But the bottom line is, I can put in more work on a bag of cool ranch than any other chip. Let's just acknowledge their dominance and move on.
"I really don't want this to affect our friendship," Evans sentimentally added.