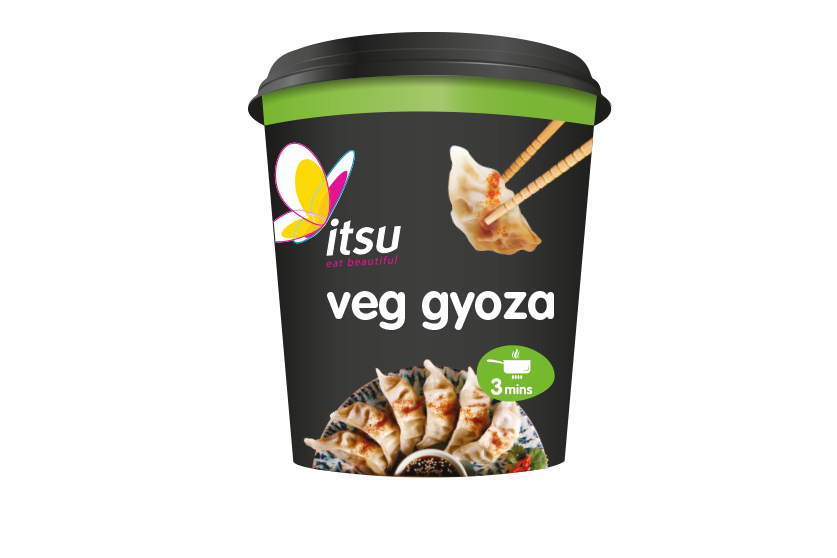 Tesco is urgently recalling packs of Itsu's Vegetable Gyoza over fears they may contain prawns which are not mentioned on the ingredients label.
On Sunday, the Food Standards Agency (FSA) issued a warning that the presence of prawns makes the product unsafe for people with an allergy to shellfish to eat.
The recalled product in questions is Itsu's 120g pack of Veg Gyoza with the barch code LH283 and a best before date of 11 December 2019.
We'll tell you what's true. You can form your own view.
From
15p
€0.18
$0.18
USD 0.27
a day, more exclusives, analysis and extras.
Packs with the batch code LH293 and the best before date of 14 December 2019 are also known to be affected.
Any packs with the batch code LH302 and the best before dates of 12 December 2019, 29 January 2020 and 27 February 2020 are also at risk.
"This product may contain prawns making it a possible health risk for anyone with an allergy to crustaceans," the FSA states.
"The recalled batches are only sold in Tesco Stores. Itsu are recalling the above product from customers and have contacted the relevant allergy support organisations, which will tell their members about the recall."
Itsu adds that any customers who have purchased the affected products should not consume them.
Instead, shoppers should send a picture of the batch code on the packaging to customerservice@itsugrocery.com and request a full refund.
Point of sale notices have been displayed in all stores that are selling the product.
The notices explain to customers why the product is being recalled and tell them what to do if they have bought the product.
Itsu has confirmed that no other items are known to be affected and that the products at risk are only sold in Tesco stores.
Last month, Vegetarian food company Quorn urgently recalled packs of its Chilled Cocktail Sausages over fears they may contain metal.
The recalled product was the brand's 180g pack of Quorn Chilled Cocktail Sausages with the bar code number 5019503 023022 and use by dates of 27 July 2019, 28 July 2019 and 30 July 2019.
The recall affected products sold in Tesco, Co-op, Morrisons, Sainsbury's, ASDA, Booths, Waitrose, Nisa and Ocado.