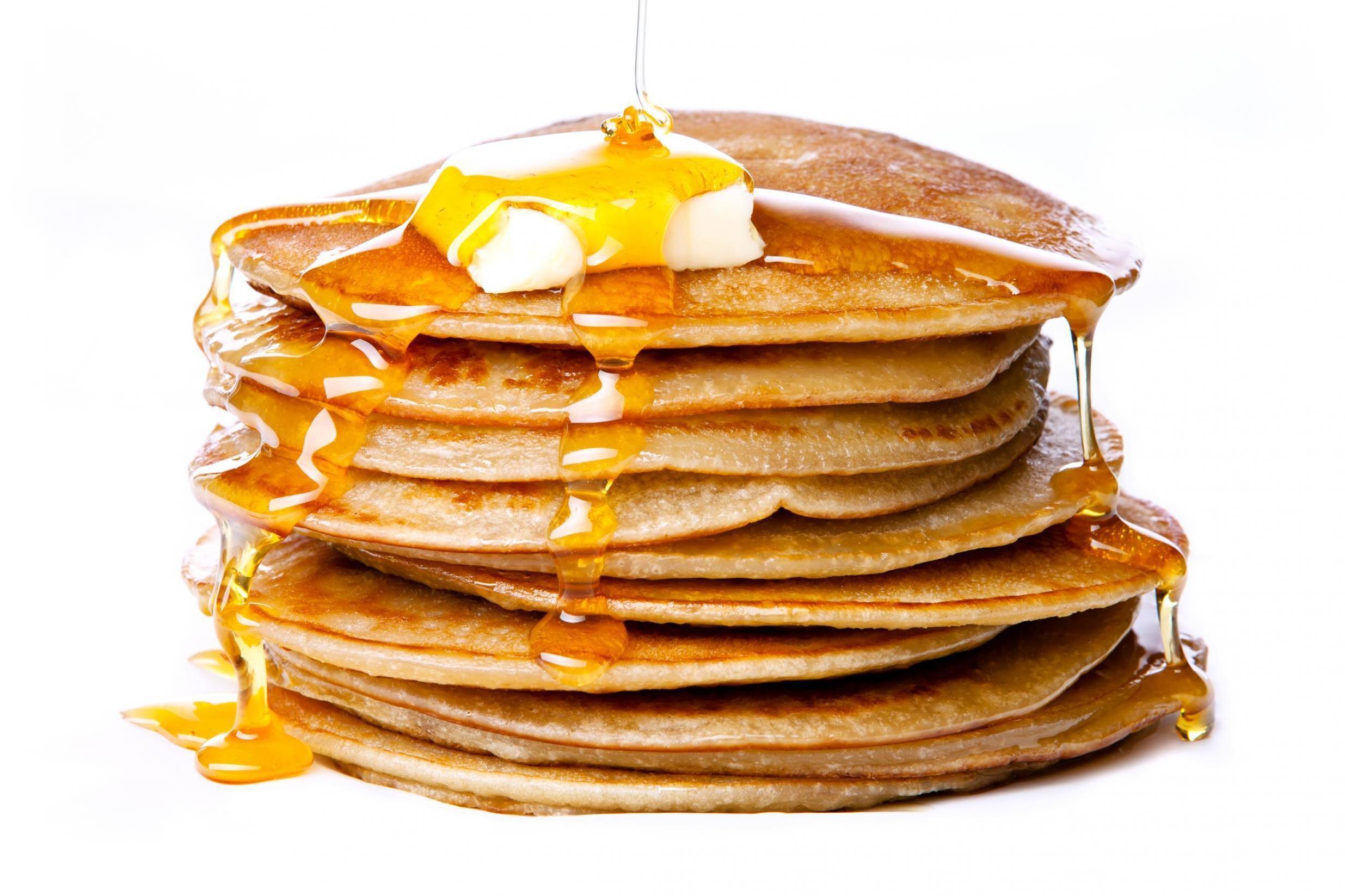 For the 14th year in a row, US chain International House of Pancakes is giving away a free short stack of pancakes to everyone – to mark its "National Pancake Day".
A yearly day of celebration, Ihop National Pancake Day lands on Tuesday, March 12 this year, meaning hungry customers can visit any Ihop restaurant and stuff themselves full of free pancakes.
And the lesser-known but delicious "national holiday" benefits a good cause – in addition to offering up pancakes galore, any donations "directly benefit charities dedicated to finding cures and eradicating life-threatening diseases that affect children and families, including Children's Miracle Network Hospitals, The Leukaemia & Lymphoma Society, and Shriners Hospitals for Children," according to the press release.
We'll tell you what's true. You can form your own view.
From
15p
€0.18
$0.18
USD 0.27
a day, more exclusives, analysis and extras.
Tuesday's National Pancake Day will kick off bright and early at 7am and will end at 7pm – which means plenty of time to get your pancake and syrup fix.
And the free pancakes offered up will be the restaurant's famous Original Buttermilk Pancakes – with each guest receiving a free short stack.
According to the pancake restaurant, the day is part of its campaign to "flip it forward for kids".
While the pancakes are free, guests are encouraged to leave donations of whatever amount they please to help children battling critical illnesses.
Since 2006, Ihop's National Pancake Day has raised more than $30m – and this year the goal is to raise $4m for local children's hospitals and health organisations.
It's an offer hard to pass up.