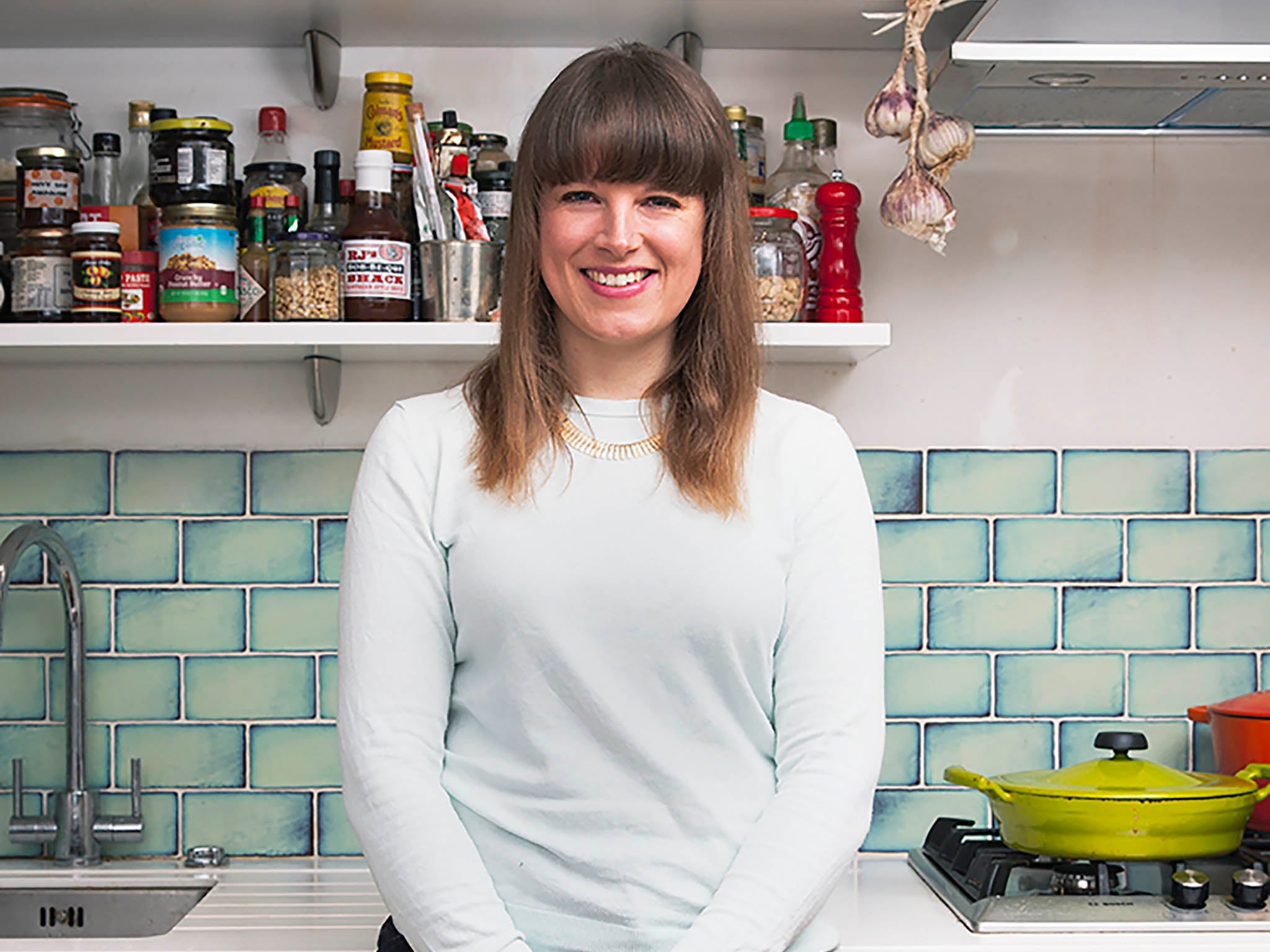 It's merely drizzling in Limoges when I finally arrive and I'm disposed to like the place, until, on my way to the municipal campsite, I turn up yet another Avenue du Général Leclerc (one day I will write a fascinating thesis on why the French name things after national heroes while we commemorate local councillors) and see the road ahead climbing into the clouds.
As I quickly discover, the city is built on seven enormous hills, and it appears my campsite is on the other side of one of them while my dinner reservation is back in the centre.
Having berated myself, the relevant tectonic plates and the world in general, there's nothing to be done but push on up and try to forget I'll have to do it all again in a few hours' time.
We'll tell you what's true. You can form your own view.
From
15p
€0.18
$0.18
USD 0.27
a day, more exclusives, analysis and extras.
Not only is Camping Uzurat up a mountain, but out of town, too, down a side road past an enormous hypermarket and a Roman fort; handy for all the attractions, basically.
Most of it is given over to campervans and the ramshackle cabins popular with gangs of contractors working away from home, but I manage to score a space that's only half waterlogged and comes with its own bone, half buried in the shadow of the hedge.
This slightly sinister state of affairs makes more sense when a Yorkshire terrier leaps out of the Belgian-registered caravan opposite and makes straight for its treasure, ignoring the pleas of its owner, who comes running after it in a dressing gown.
The dog eyes me suspiciously as it is forcibly removed from my pitch, leaving me contemplating the happy prospect of a night with half a lamb leg next to my head.
Unsurprisingly, given its prime position, it has been a centre for butchery since the Middle Ages: indeed, their trade guild was once so wealthy that it is said to have lent money to kings, and so powerful that it was the butchers that received Henry IV when he visited the city in the 17th century, rather than the other way round. (Perhaps, one muses, the King was having problems with his repayments.)
It feels today like a pleasant but rather slow place, though perhaps no city is at its vibrant, multicultural best on a wet Sunday evening.
Neither, of course, is this the best time for dinner anywhere, let alone provincial France, but a place going by the name of La Vache au Plafond (The Cow on the Ceiling) at least sounds like a safe bet for beef.
Even in the tipping rain, it's hard to miss thanks to a life-sized model cow standing outside, placidly allowing a bickering couple to flick their ash onto its back.
To my disappointment, I'm seated by the bar, so I have to go to the loo twice in order to admire a second fibreglass beast rearing out of a painted grass ceiling in the main dining room, her brown-and-white head stretched out plaintively towards the table below, where they're busy tucking into steak. Reading the menu, I discover her name is Marguerite, the French for Daisy. It's all pretty weird to be honest, but after the carrot salad, it'll take more than that to put me off.
Interestingly, it seems that the simple grilled steak is an idea adopted from the British – early French recipes are called things like "beeft steks à l'Angloise". Unlike our own, rather bloodless scale of rare, medium and well done, however, the French terms for cooked meat are far more evocative:
Bleu: very rare – lightly coloured on the outside, still mooing (or bleating) within.
Saignant: literally, bloody – what in the UK would be regarded as rare.
À point: medium-rare – perfectly cooked.
Bien cuit: medium – likely to still be pink inside, though there's always the risk, when ordering with a British accent, of receiving it incinerated instead, so proceed with caution.
If you like them well done, however, emphasise the point with très bien cuit … or, perhaps more safely, order something else.
Note that unless the cut is listed (entrecôte is rib-eye, and faux-fi let sirloin; fi let and rumsteck what they sound like), the steak will probably be the cheaper bavette/fl ank, or onglet/hanger, both of which are completely delicious but don't lend themselves to being served anything more than 'à point' unless you really love chewing.
After lingering pleasurably over the many cuts on offer, I go for the Assiette Madame La Vache, a kind of Limousin Greatest Hits compilation of (raw) carpaccio, (rare) onglet and (braised) oxtail.
And because you can't have steak without wine, and like many French restaurants they don't, somewhat cunningly, offer it by the glass, I order a half-bottle of Haute Gravières from nearby Bordeaux as well (half, it turns out, actually means two-thirds).
Just as I'm tucking into both, mopping up the shallot sauce with crispy chips and feeling pretty pleased with myself, a large British party arrives. "Do you speak English?" one demands at the bar, with not so much as a pre-emptory Bonsoir.
The proprietor seems to take some pleasure in mutely shaking his head, and then abandoning them to a younger, slightly more polyglot waiter, who is immediately bombarded with questions – "Diet Coke? Do you have Diet Coke? I want vodka and Diet Coke, but it has to be Diet, you understand?" "Don't you have any fish?" and so on.
Suddenly a woman pops up in front of my book and points at my plate. "Excuse me," she asks loudly and slowly. "Do you speak English?" I admit I do. "OH MY GOD, you ARE English!" she hoots. "What are you eating?" Having explained, and recommended it, I finish my wine and do a runner – I'm sure I hear one of them order kidneys and I'm not sure I want to be there when they arrive.
As divine retribution, on my way back up to the campsite, it starts raining again, and I'm kept awake half the night by a plague of noisy frogs.
Excerpt from 'One More Croissant for the Road' by Felicity Cloake (Mudlark) £14.99