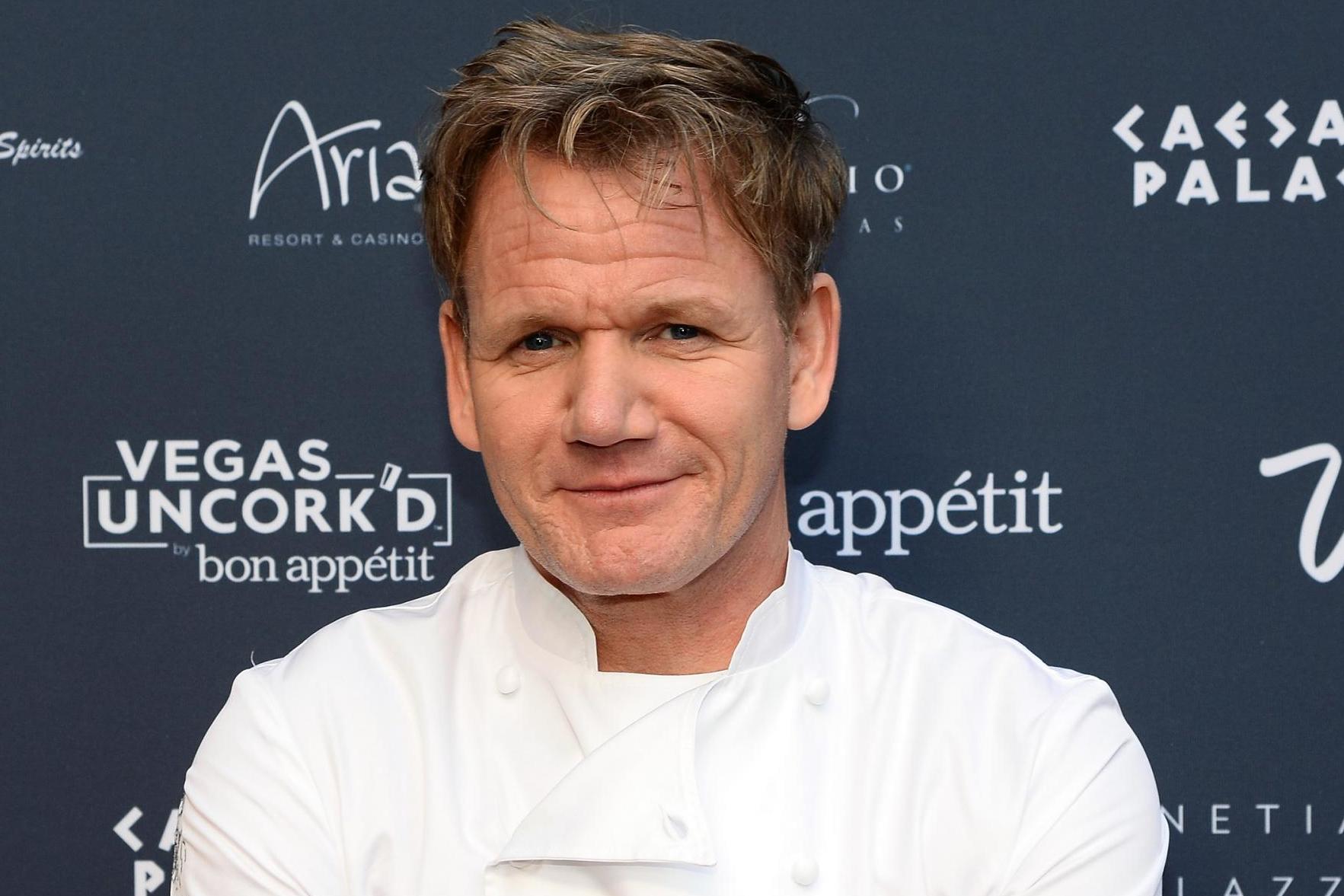 Gordon Ramsay has defended himself after receiving criticism for eating "delicious" guinea pigs in his new National Geographic documentary series.
Gordon Ramsay: Uncharted premiered on Sunday and its first episode saw the 52-year-old chef visit Peru.
During his trip, he ate a plate full of guinea pigs that had been cooked to various stages.
We'll tell you what's true. You can form your own view.
From
15p
€0.18
$0.18
USD 0.27
a day, more exclusives, analysis and extras.
"You do not know what you're missing. I am telling you now, delicious," Ramsay told viewers about his meal, adding that the delicacy was "pretty good" and tasted like "a suckling pig".
According to Condé Nast Travler, guinea pigs (otherwise known as cuyes) have been a staple in Peru's Andean diet for around 5,000 years.
During the programme, Ramsay also said that he is unable to include roasted guinea pigs on his restaurant menus in the US. "I would be taken down," he added.
After the programme aired, several viewers took to Twitter to express their outrage at Ramsay eating the animal.
"I realise people eat different things all over the world, they have to due to region, economics, etc. But being a guinea pig owner and lover I can't watch Gordon Ramsey's new show. Those poor sweet pigs," wrote one user.
Another wrote: "My mother left the room after she saw the guinea pigs."
In response to the backlash, Ramsay tweeted a news article about him describing guinea pigs as "delicious" on Wednesday, stating: "Yup and worms when prepared correctly."
Several of the chef's followers have tweeted their support in light of the criticism he has received.
"Meat is meat," wrote one user.
"I've had Guinea Pig. Not bad at all. Trust the master chef on this one. Gordon is right too," added another.
Another commented: "Had Guinea pig in Peru. It is delicious!"
Later in the series, viewers will be able to see Ramsay travel to Laos where he was filmed drinking a shot of whisky that had been marinated in a jar full of geckos.
Despite his initial protestations, the chef commented in a trailer for the programme: "That actually tastes better.
"With a gecko inside the flavour is extraordinary."
Last year, Ramsay revealed he was going to try following a vegan diet.
In a tweet posted last April, the chef wrote: "Going to give this #vegan thing a try … Yes guys you heard that right. Gx."
His comments were made alongside a photograph of what appeared to be a vegan pizza at his restaurant, Gordon Ramsay Street Pizza.
Ramsay's tweet came years after her former Girl's Aloud star, Cheryl, when she appeared with her fellow bandmates on his TV show, The F Word, for following a strict vegetarian diet.
When the singer informed Ramsay of her dietary requirements in 2007, he joked: "Didn't you get the message? Vegetarians aren't welcome here."
In 2016, the 51-year-old also that he was allergic to vegans, responding to a tweet from a fan asking him if he had any allergies by simply writing, "Vegans".