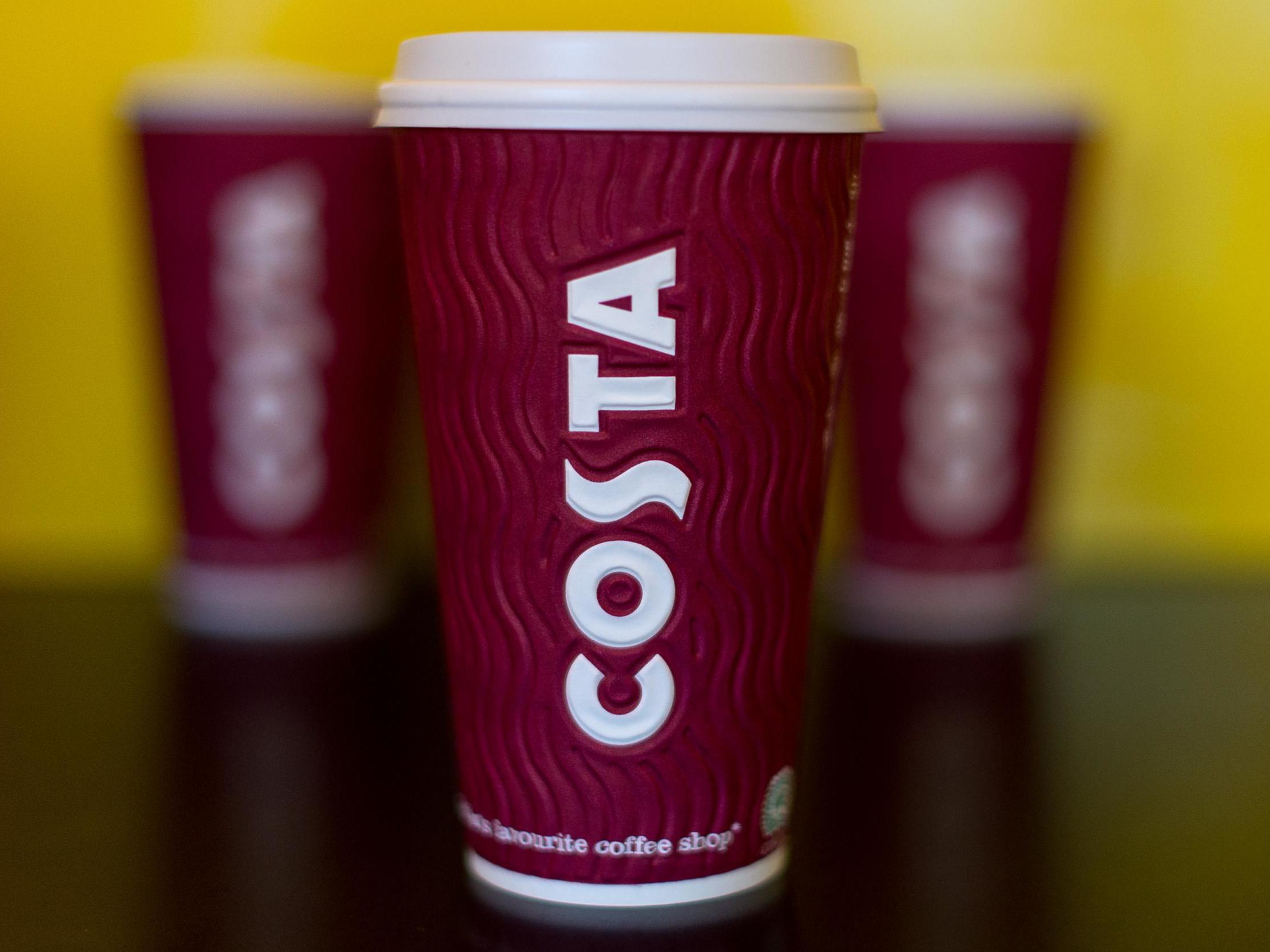 Costa is offering customers free coffee on Express machines across the country next week.
Tuesday 1 October marks International Coffee Day – a global celebration of the much-loved caffeinated beverage.
To mark the occasion, and to break down the supposed "stigma" attached to self-serve drinks machines, Costa is giving away free coffee at more than 8,500 of its Express machines nationwide.
We'll tell you what's true. You can form your own view.
From
15p
€0.18
$0.18
USD 0.27
a day, more exclusives, analysis and extras.
Scott Martin, managing director of Costa Express, explained that some people may not feel favourably towards self-service coffee machines because in the late nineties and early noughties they created drinks which were "clumpy" and "bland".
"The coffee industry is booming with no sign of our love affair with the drink slowing, as it's estimated 95 million cups are consumed a day," Martin said. "However, for years, self-serve drinks machines have carried a certain stigma."
Costa Express self-serve machines can be found in locations including petrol stations and convenience stores across the UK.
To find your nearest participating Costa Express machine, click here.
In addition to claiming a free coffee from Costa Express machines on Tuesday, Costa Coffee Club members also have the opportunity to win free coffee for an entire year.
All they need to do is scan their Costa app on an Express machine to be in with a chance of winning.
From Monday 23 September to Monday 30 September, customers who download and sign up to to the Costa Coffee Club app will receive 100 sign up points, which equates to £1 towards a drink in-store.
To check out 11 of the best eco-friendly coffee capsules and pods, click here.
To peruse seven of the best barista-quality espresso machines, click here.