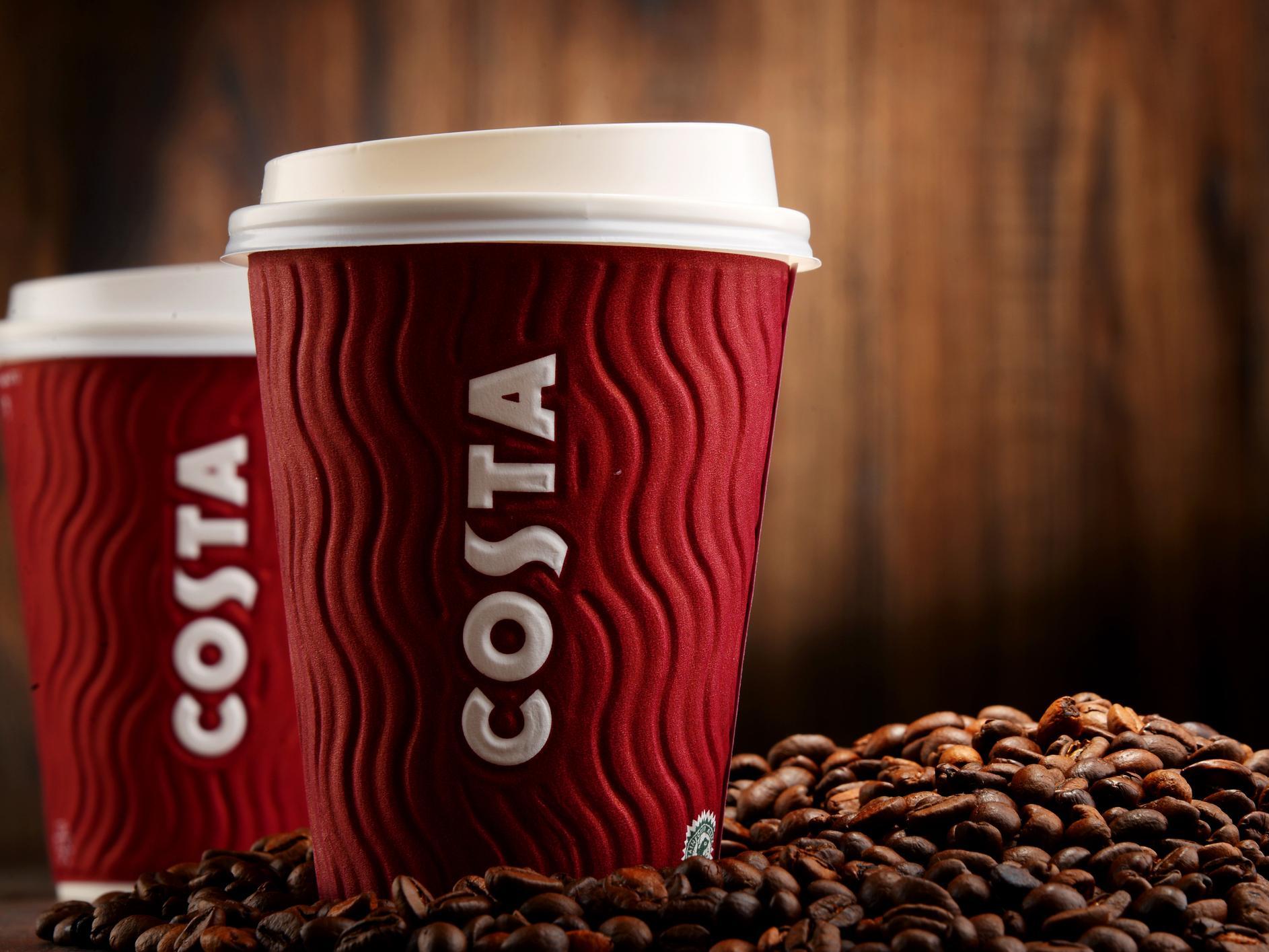 Costa customers were thrilled when the chain revealed it would be giving out free cups of coffee on Tuesday, less so when the drinks had run out by 8am.
Last week, the coffee chain announced it would be offering complimentary coffees via its 8,500 Express machines across the country to mark International Coffee Day.
The aim of the initiative was to break down the supposed "stigma" attached to self-serve drinks machines, but customers were left feeling disappointed when they arrived to collect their free cup of coffee and find there were none left.
We'll tell you what's true. You can form your own view.
From
15p
€0.18
$0.18
USD 0.27
a day, more exclusives, analysis and extras.
"Free Costa day is a great idea until they run out of cups at 07:55," tweeted one person.
"Great idea – the reality is that the Sainsbury's Local in Euston had already run out of cups by 07.25. Such a shame when objective is to create positive brand associations," another added.
Some people arrived to collect their drink to find the machines were out of order while others were so disgruntled by the empty promise of free coffee that they vowed to boycott Costa and switch to one of its competitors instead.
"Went to the Co-Op in Waltham Abbey and the machine was out of service… useless!" wrote one person. "From now on I will be using Starbucks for a better service!"
Another customer concurred that Starbucks might be the better option, writing: "Same happened for me. Almost a riot."
However, not everyone went without their free cuppa on Tuesday.
"How can you not love a day when you can get a free Costa?" tweeted one person.
Another tweeted a photo of their free coffee with the caption: "Might have to wait 30 minutes or so for a free coffee but trust me it's worth it."
In response to the shortage, a Costa Express spokesperson apologised to those who were unable to get their free coffee and stressed that very few of its machines were out of order on Tuesday.
"We have had a phenomenal response to our Costa Express Free Coffee Day and have been delighted by the overwhelmingly positive feedback from our customers," they said.
"Out of our 8,500+ Express machines in the UK, less than one per cent experienced a technical issue. The technology and innovation aligned to our machines means that we can see in real-time which machines are experiencing issues and we can either send out an engineer to fix the issue or resolve directly from our contact centre. We do apologise to the small number of customers who weren't able to pick up their coffee today."