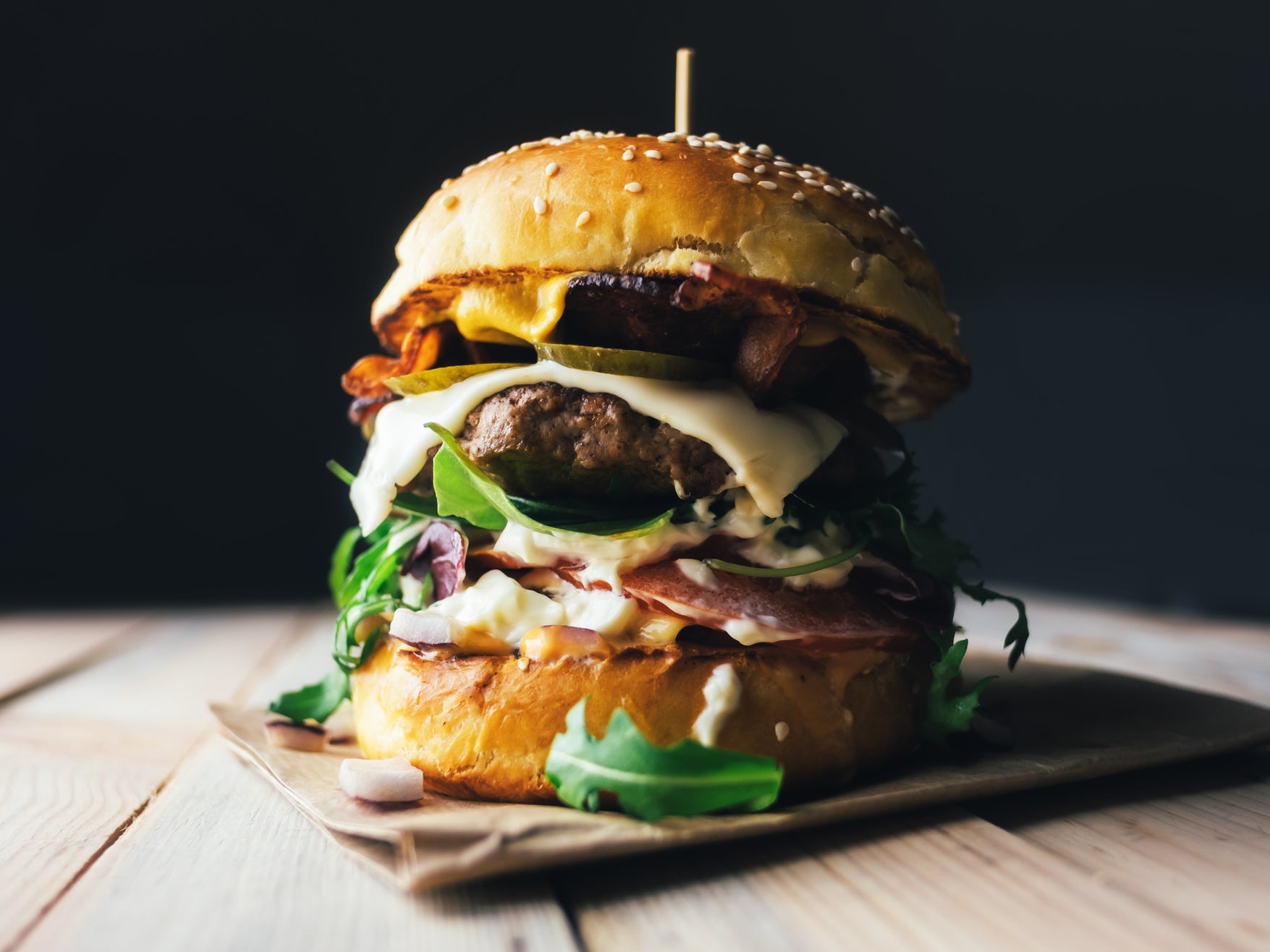 Consumers are cutting their spending on meat and bottled drinks in a bid to protect the environment, a new global survey has reported.
Data analytics firm Kantar recently conducted a poll across 24 countries in Europe, Latin America and Asia, in which 65,000 people were asked to give their views on the environment.
According to the study's findings, around a third of the respondents expressed concern over the environment, with 16 per cent stating that they are making an active effort to reduce any impact they may have on it.
We'll tell you what's true. You can form your own view.
From
15p
€0.18
$0.18
USD 0.27
a day, more exclusives, analysis and extras.
Furthermore, Kantar noted "small reductions" in the amount of money being spent on products such as meat, bottled drinks and beauty wipes.
"As markets get wealthier, the focus on issues of environmentalism and plastics increases. In the future, we could expect to see the share of 'eco active' shoppers rising in countries that experience growing gross domestic product," Kantar stated.
The survey found that consumers in western Europe are the most likely to strive to reduce their impact on the environment.
However, Chile was found to be the country with the most environmentally-conscious consumers, with 37 per cent of the study's Chilean participants saying that they are attempting to reduce their imprint on the environment.
The second most environmentally-conscious consumers came from Austria, while the third-most came from Germany, and the fourth-most came from Britain.
According to Kantar, sales of fresh meat in Britain could fall by around four per cent in the next couple of years as the public becomes more aware of environmental issues.
"Our study shows there is high demand for eco-friendly products that are competitively priced and readily available," Kantar stated.
The data analytics company's survey discovered that 48 per cent of shoppers would like to see companies which sell consumer goods do more to reduce plastic waste.
In August, the United Nations' Intergovernmental Panel on Climate Change released a report on climate change in which it stated that plant-based diets "present major opportunities for adaptation to and limiting climate change".
Several companies have announced ventures into plant-based meat alternatives as of late, including Subway, KFC and Tesco.
In August, Formula One driver Lewis Hamilton announced his involvement in the launch of a new plant-based burger chain called Neat Burger.
The meat-free burger restaurant's first chain opened earlier this month on Regent Street in London, with plans to open 14 more franchises across Europe, the US and the Middle East over the next two years.