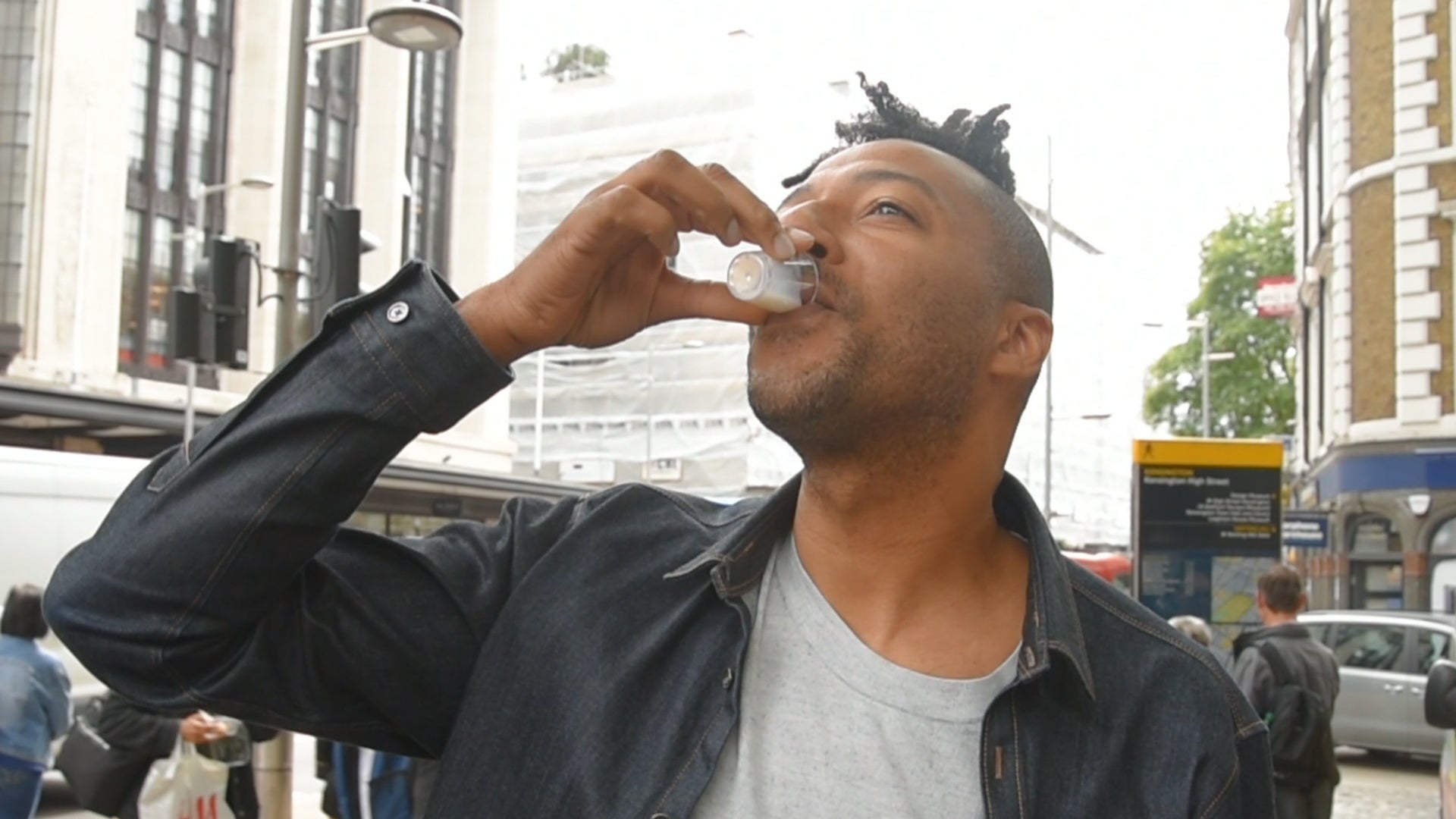 Pop down to your local supermarket today and you'll no doubt find shelves lined with an array of cow's milk alternatives.
From lactose-free to almond milk, there are countless alternatives on offer vying to be used in your porridge, coffee, and cereal in the morning.
So, how would you feel about adding camel milk to your shopping list?
We'll tell you what's true. You can form your own view.
From
15p
€0.18
$0.18
USD 0.27
a day, more exclusives, analysis and extras.
Camel milk has been the main source of milk consumed by many Bedouin cultures for generations and is on sale in several food markets and supermarkets across the UK.
This week, a Scottish café announced it would be selling camel milk cappuccinos in aid of a project helping Kenyan traders.
But are you ready to ditch the dairy and opt for a camel cappuccino? And does it taste as good as its soy or milk counterparts?
We took to the streets to find out the public's verdict on the taste, smell and texture of camel milk. Watch the video above to see what they thought.