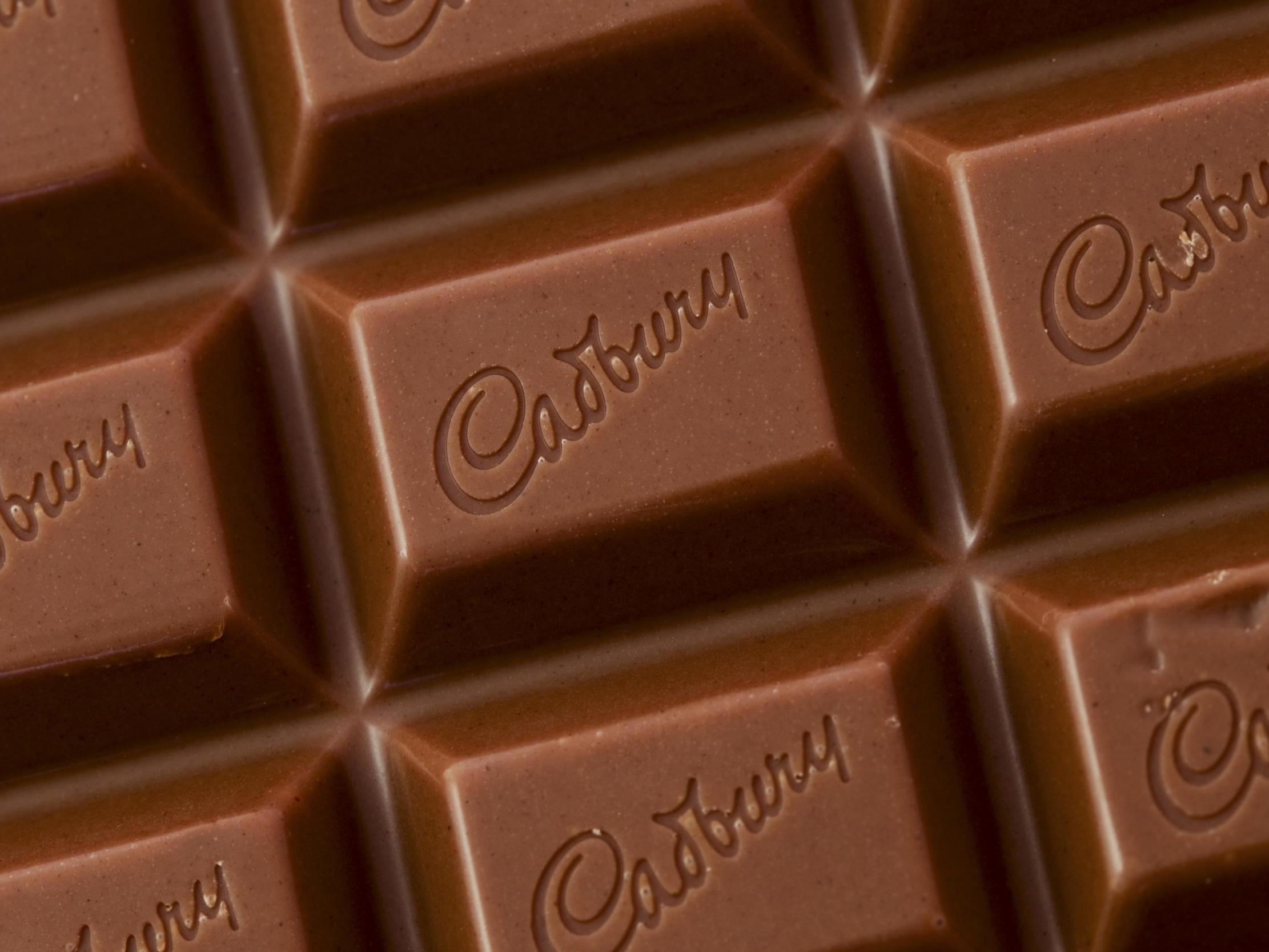 Chocoholics have a unique opportunity to concoct the chocolate bar of their dreams courtesy of Cadbury's Dairy Milk.
For the second year in a row, the chocolate manufacturer is launching its annual Inventor Competition, enabling budding chocolatiers to create their dream bar and next addition to the Cadbury Dairy Milk family.
Applicants can select from over 90,000 different flavour combinations online, where they can design and name the chocolate treat of their dreams.
We'll tell you what's true. You can form your own view.
From
15p
€0.18
$0.18
USD 0.27
a day, more exclusives, analysis and extras.
Ingredients on offer range from classics such as raisins, almonds and raspberries, to more unorthodox tastes, such as Dijon mustard, tomato, spicy chilli, popping candy and rose.
Cadbury's state that admissions will be put through a gruelling judgement process, with entries assessed on taste and creativity.
Willy Wonka wannabes have until 30 September to submit their creation. Three shortlisted candidates will then be invited to the Cadbury Chocolate Centre of Excellence in Bournville, the home of Cadbury, where they will work with chocolate experts to experiment with their ingredients and make their creations a reality.
The three bars will then be made available nationally in UK shops for around three months to enable chocolate lovers to sample the new creations and vote online for their favourite.
The winning bar will subsequently be added to the brand's leading Dairy Milk range.
Last year's winner, the Cadbury Dairy Milk CHOCA-LATTE, will be arriving in UK stores this month.
Inventor Callum Clogher found inspiration in his local coffee shop, resulting in a blend of milk chocolate, coffee cream and digestive biscuit pieces.
Claudia Miceli, senior brand manager at Cadbury, said: "We are thrilled to be re-launching the Cadbury Inventor Competition for a second year and seeing what other delicious creations our fans come up with.
"With so many ingredients to choose from, chocolate lovers across the country are sure to be spoilt for choice and we look forward to seeing the imagination of our fans shine through."
Chocoholics can find out more and apply online at cadburyinventor.com.