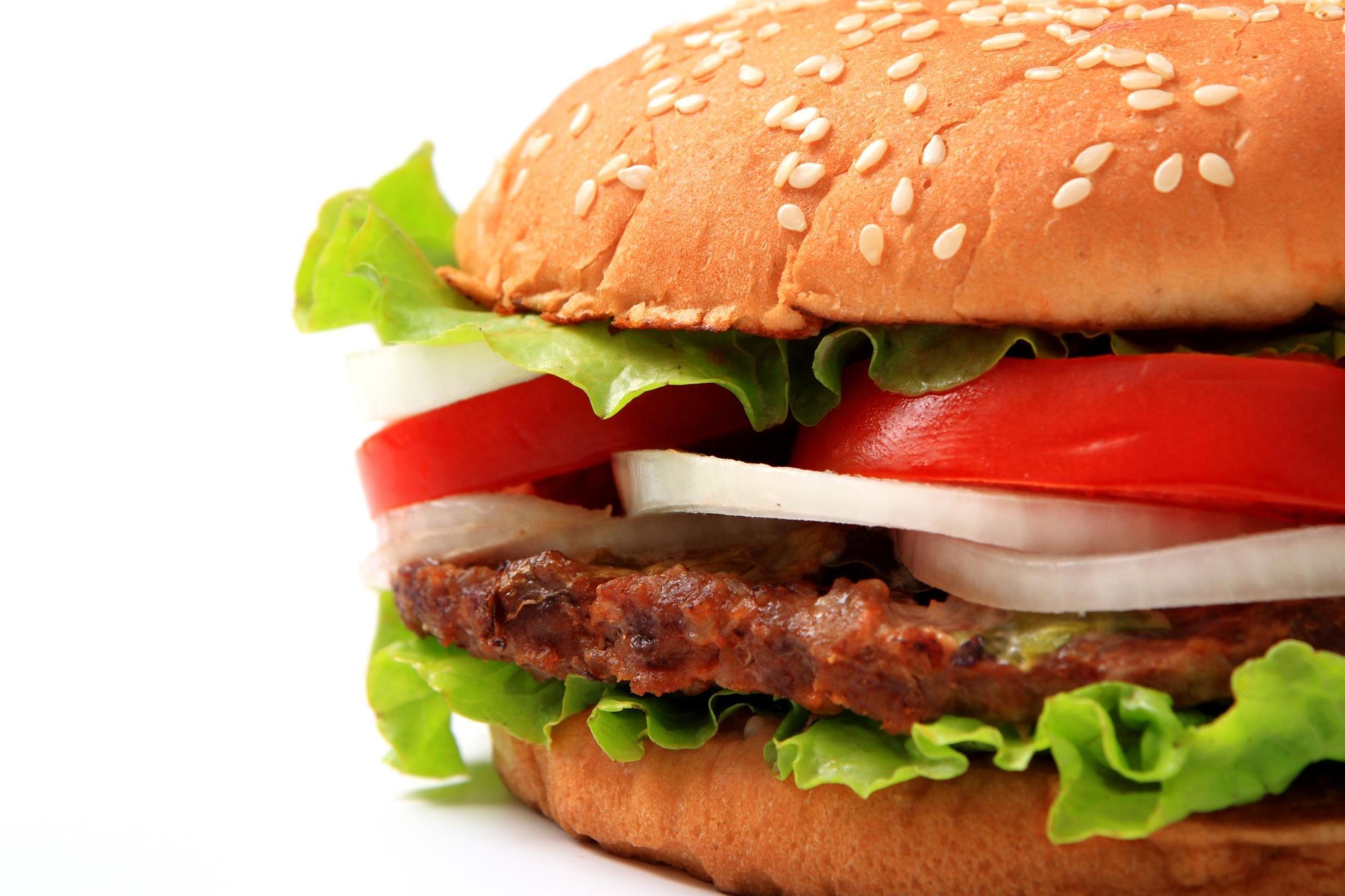 Burger King is embracing its roots with a day dedicated solely to the Whopper – and it means free burgers.
The fast-food chain announced that on 17 April, it would be "truly embracing" being the home of the Whopper, by offering nothing else.
According to Burger King, on Whopper Wednesday, customers across the UK will only be able to order the chain's signature burger.
We'll tell you what's true. You can form your own view.
From
15p
€0.18
$0.18
USD 0.27
a day, more exclusives, analysis and extras.
"Make no mistake, should a customer attempt to order anything other than a Whopper off the menu, they will swiftly be reminded that for one day only the Home of the Whopper has only got one option," the burger chain said.
In addition to showcasing the burger, and only the burger, Burger King will also be offering customers the opportunity to get free Whoppers.
To receive a free Whopper, it's as simple as downloading the Burger King UK app, registering, and then heading over to the closest participating Burger King.
For those who can't make it in person, any orders on Deliveroo will also come with a free Whopper.
Of the Whopper Wednesday celebration, UK Burger King marketing director Katie Evans said: "We are so excited to treat the nation to our iconic Whopper. The Whopper is Burger King's pride and joy, and for one day only we think everyone deserves to get involved, tuck in and savour that flame grilled goodness on us. Burger fans have no choice, but in a good way. Hope you understand. After all, Burger King is not called Home of The Cheeseburger!"