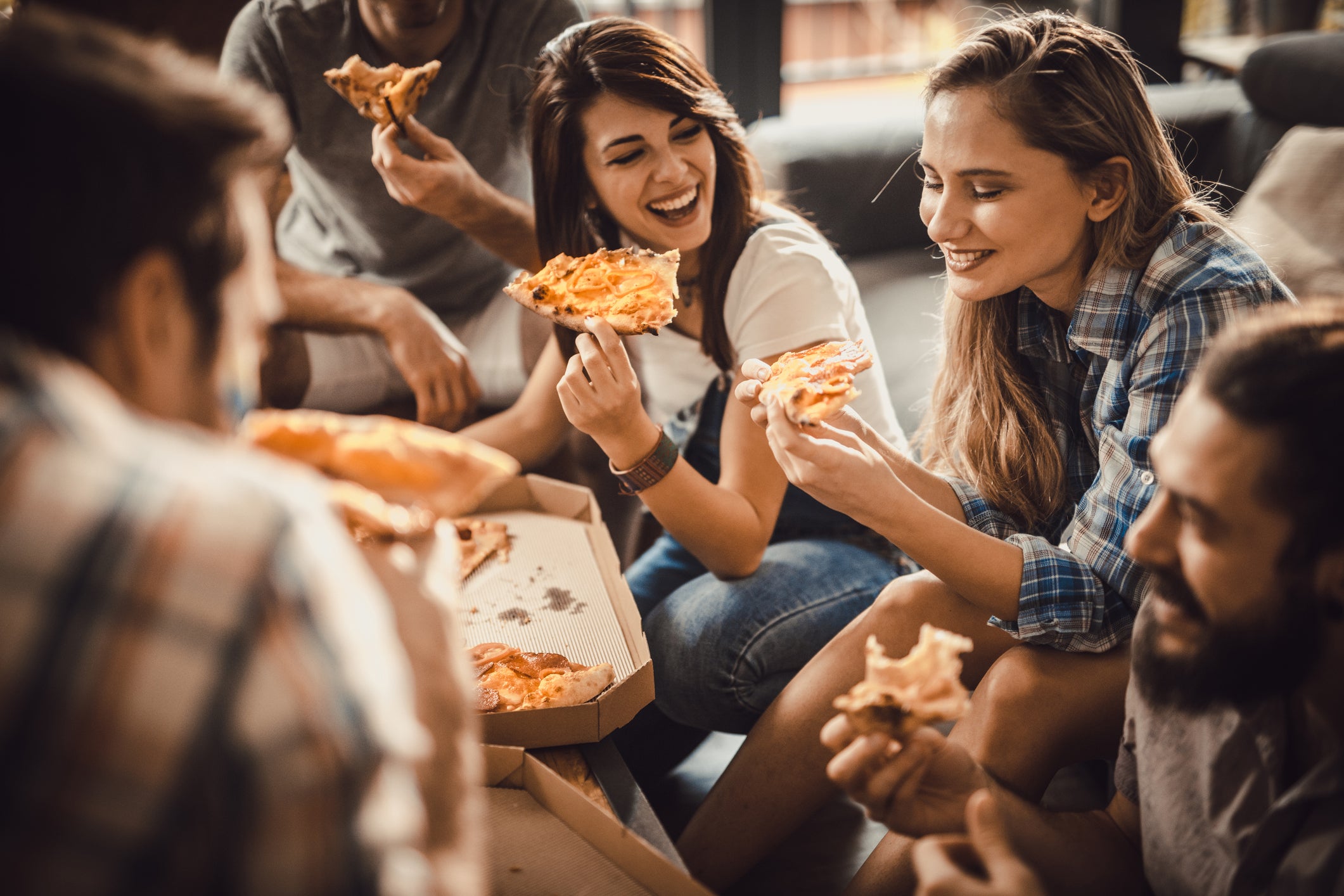 Thousands of teenagers across England and Wales are eagerly awaiting to find out their GCSE results this week.
On Thursday 22 August, 16-year-olds will either be rejoicing or consoling themselves after opening their result envelopes.
Thankfully, it's a good thing several restaurants are offering a variety of discounts and freebies to mark the occasion and lift students' spirits.
We'll tell you what's true. You can form your own view.
From
15p
€0.18
$0.18
USD 0.27
a day, more exclusives, analysis and extras.
Eateries including Nando's and Chiquito are launching special deals for those receiving their results.
From free ice cream sundaes to chicken breasts, here is a roundup of the best food and drink deals on GCSE results day:
Nando's
The fast food chain is rewarding students with a free quarter chicken on Thursday. The order, which would usually cost £4.10, also comes with the option of getting a free "Fire-Starter" appetiser.
To bag the freebie, all you need to do is turn up at your local Nando's branch with your results.
To find your local branch, use the Nando's store finder online here.
Bella Italia
Whether you shed tears of happiness or misery on Thursday, your mood will certainly be lifted by the fact you can grab a free Bella Italia ice cream sundae.
Those wanting to cash in on the freebie will have to order a main meal in addition to the sundae and show a code which can be accessed here.
It's worth noting that the eatery will be implementing certain timing and location restrictions so customers are advised to read the offer's terms and conditions online.
Find your nearest Bella Italia restaurant online here.
Chiquito
The eatery is offering a main meal for free to congratulate GCSE students this week.
Diners have the choice of a chimichanga, enchilada, tacos or a burrito between 22 and 24 August as long as they take their results slip and student ID.
Click here to find your nearest Chiquito restaurant.
MOD Pizza
MOD Pizza is offering students a free 11-inch pizza on Thursday.
To nab the deal, you'll have to take your results into one of the company's branches.
Click here to find your nearest MOD Pizza restaurant.