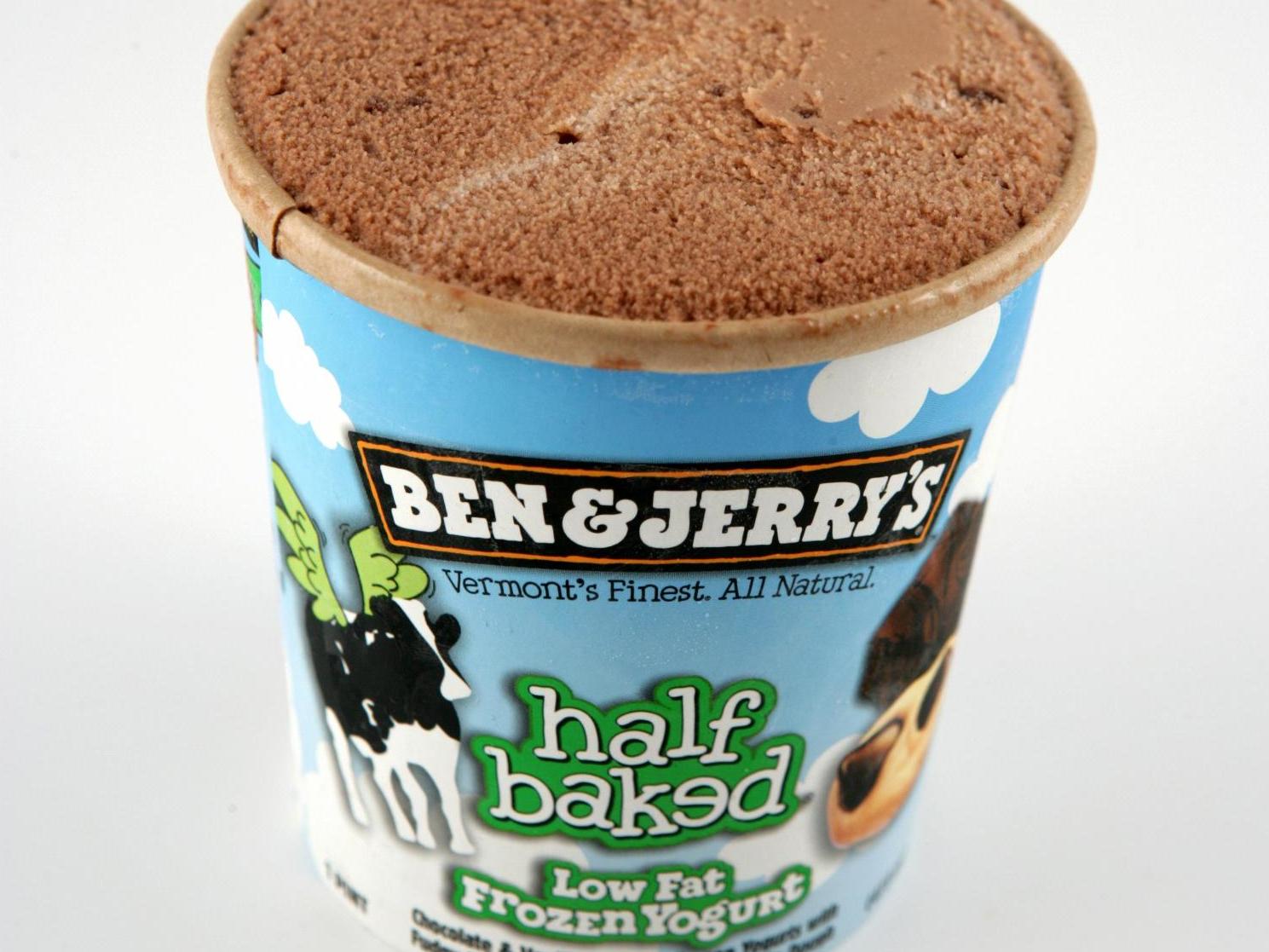 Ben and Jerry's has been praised for campaigning for people with marijuana-related criminal convictions to have their records expunged.
On Friday 19 and Saturday 20 April, the ice cream company partnered with Californian cannabis dispensary Caliva to offer customers a free pint of 'Half Baked' ice cream when they purchased marijuana.
While the offer was announced to mark the annual 420 celebrations, it's primary aim was to raise awareness about the criminal justice reform needed for those persecuted with marijuana-related charges.
We'll tell you what's true. You can form your own view.
From
15p
€0.18
$0.18
USD 0.27
a day, more exclusives, analysis and extras.
"In states where pot is legal, and even though black people and white people use pot at similar rates, black people are still arrested way more often than whites. We love 4/20 and we love legalisation, but that's not OK," Ben and Jerry's stated.
"Let's be clear: even with increased legalisation, hundreds of thousands of people are still being arrested for pot. And most of those people are black."
The Vermont-based company has been commended by several people on social media for publicly opposing the "racial disparities" that still exist despite the partial legalisation of marijuana in the US.
"How is ice cream better at this than the elected officials in my supposedly progressive state?" one person tweeted.
"Imagine a world where an ice cream has more integrity than most US senators. Crazy," someone else wrote.
Meanwhile, some expressed their opposition to Ben and Jerry's seemingly using a political statement to promote its brand.
"Ok are brands allowed to use social justice to promote ice cream?" one person tweeted.
"Like, they're right, but also, not a fan of corporations co-opting woke political statements to sell ice cream," another remarked.
Another Twitter user highlighted Ben and Jerry's commitment to giving back to communities "in numerous ways".
"They are lead supports of Black Lives Matter and support LGBT+ rights and activism. BUY YOU ICE CREAM FROM THEM (they do vegan too)," they stated.
For every purchase of marijuana made from Caliva on 420, 4.2 per cent of the profits were donated to the "Clear My Record" project by Code for America.
The aim of the "Clear My Record" project is to help clear the criminal records of individuals being discriminated against in the workforce, including those arrested with marijuana-related charges.
"We're very proud to be partnering with a brand as iconic as Ben and Jerry's to drive awareness of Code America's 'Clear My Record' programme," said Dennis O'Malley CEO of Caliva.
"We believe it's our duty in the cannabis industry to pay respect to those who have been most affected by prohibition."