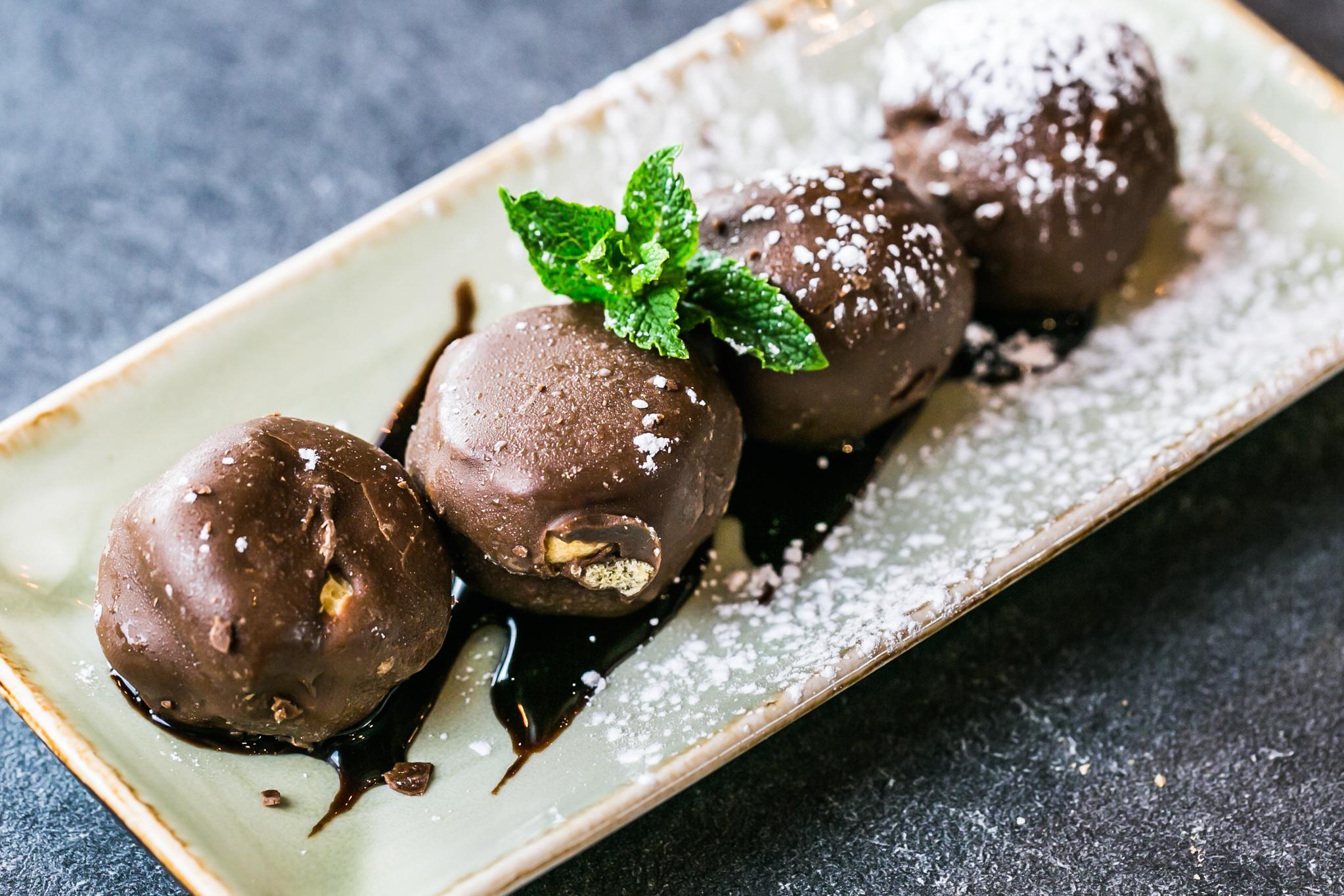 It is creamy, sweet, velvety and boasts that warmth you can only get from the finest Irish whiskey. Baileys Irish Cream makes for one mega-indulgent treat.
Baileys Irish Cream has been delighting the UK since the Seventies. Originating in Ireland, this famous liqueur uses only the finest ingredients, with whiskey sourced from top-quality distilleries, such as Old Bushmills Distillery, County Antrim.
Renowned for its distinctive flavours, Baileys makes a great post-dinner treat. Whether it's the drink of choice at the after-party, the grand finale of an anniversary dinner, or the well-deserved treat you turn to at the end of a long working week, Baileys never fails to deliver on pleasure – pure and simple.
Fancy a taste? Click on the map below to find Manchester's most luxurious Baileys puddings…
To discover more about Baileys, visit baileys.com and to find your Baileys dessert in London visit here.