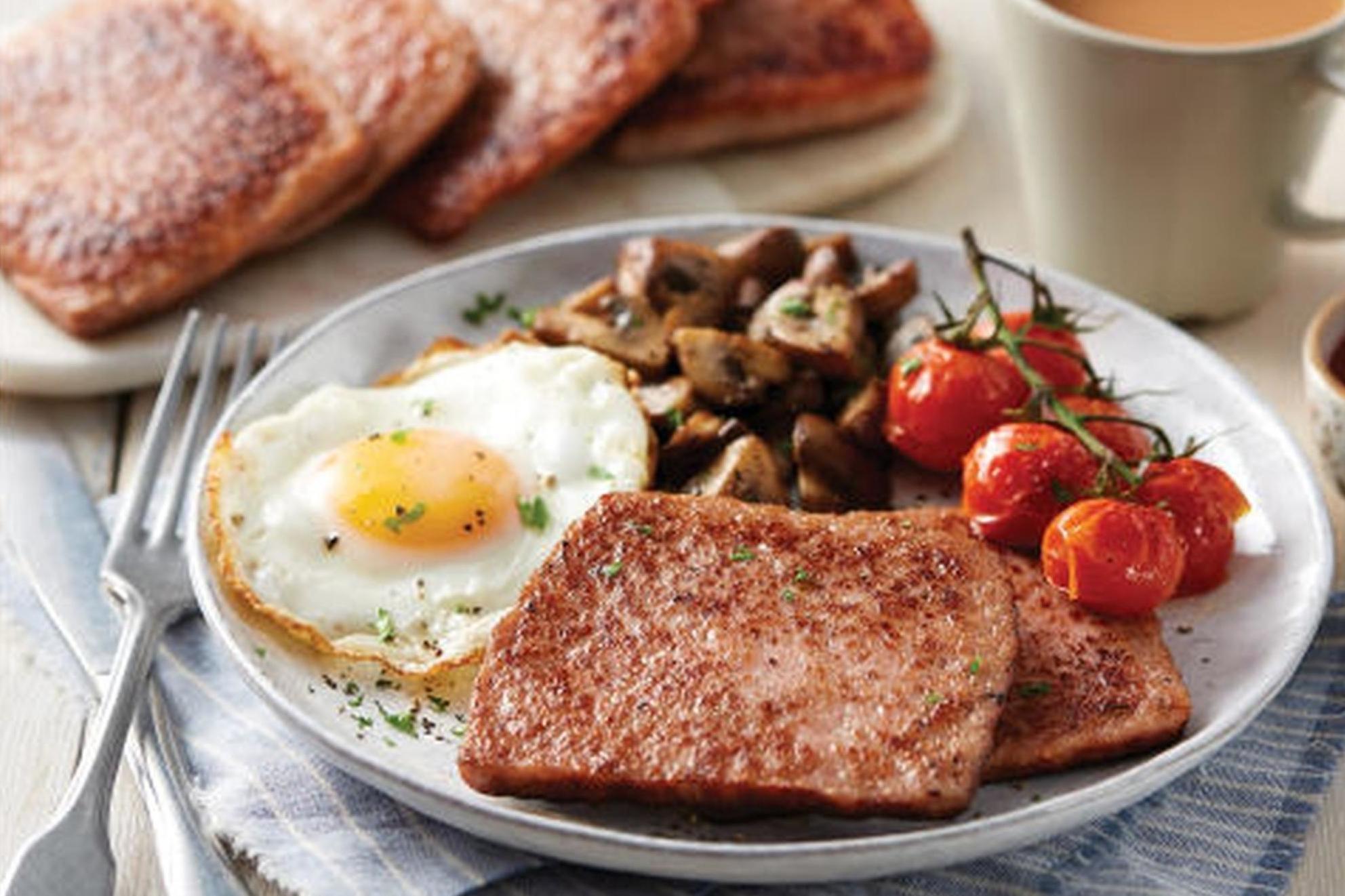 Aldi has come under fire for its new square-shaped pork sausages, dubbed "Sausedges", which people have been quick to point out are a Scottish delicacy.
The product was launched on Tuesday and a backlash swiftly followed on Twitter, with some people accusing the budget supermarket of cultural appropriation for not having credited Scotland's traditional Lorne sausages, which are also square-shaped and have been a breakfast staple in the country for years.
"Breakfast just became a whole lot easier… will you be trying our Sausedge?" the company tweeted on Tuesday morning.
We'll tell you what's true. You can form your own view.
From
15p
€0.18
$0.18
USD 0.27
a day, more exclusives, analysis and extras.
More than 900 people have left critical comments on the post, many of whom are Scottish and have been quick to point out the food's traditional roots.
"Scotland's been doing square sausage for years," wrote one person.
"They're called Lorne sausages, ya absolute bawbags," added another.
"Scotland has been eating them forever!" stressed one person.
Another user even described the product as "the most offensive thing I've seen in my entire life".
Many people called for the help of Nicola Sturgeon, the first minister of Scotland.
Others joked that Aldi might soon claim to have "invented" other staple foods, such as porridge or sliced bread.
In response to the criticism, Aldi provided The Independent with a comment clarifying that the products are "available for a limited time while stocks last".